SIFMA's Board of Directors manages the business and affairs of the Association. Board members are either the chief executive officer of a SIFMA member firm, or a designee of such chief executive officer. All Board members have the authority to represent the views of their firms and are elected on a staggered basis by the SIFMA membership.
Officers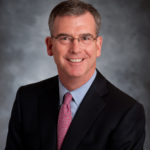 Chair: Joseph E. Sweeney
President, Advice & Wealth Management, Products and Service Delivery
Ameriprise Financial, Inc.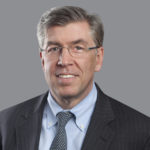 Treasurer: James Wallin
Senior Vice President
AllianceBernstein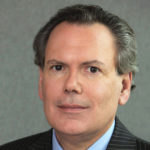 Kenneth E. Bentsen, Jr.
President and CEO
SIFMA
2020 Board at Large