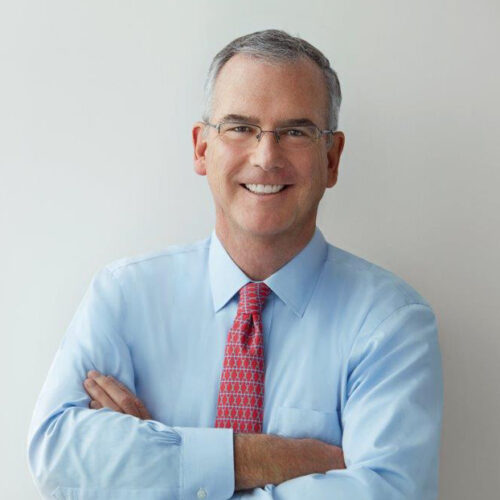 Joseph E. Sweeney
Joseph (Joe) E. Sweeney is President of the Advice & Wealth Management Products and Service Delivery organization of Ameriprise Financial, Inc. Sweeney joined American Express, former parent company of Ameriprise, in 1983 and has served in a number of senior leadership positions in his 36 years in the finance industry.
Sweeney leads more than 4,000 employees in six offices that span the globe. Currently, he is responsible for Ameriprise Federal Savings Bank, Ameriprise Certificate Company and Wealth Management Solutions, which comprises brokerage, advisory, retail retirement and all third-party product provider relationships. Sweeney also oversees the firm's Service Delivery and Clearing operations.
Sweeney earned a Bachelor of Arts degree, magna cum laude, in economics from Saint Anselm College in Manchester, N.H. He is active in the financial services industry and is the Chair Emeritus of the Securities Industry and Financial Markets Association (SIFMA) and a member of the SIFMA executive committee. Sweeney also serves as a member of the SIFMA Private Client & Wealth Management and Operations & Technology subcommittees. He is also on the board of the American Securities Association. He serves as Chairman, President & CEO of Ameriprise Financial Services, Inc. (the introductory broker dealer for Ameriprise), and as chair on the following Ameriprise boards: American Enterprise Investment Services, Ameriprise Federal Savings Bank and the Advice & Wealth Management Risk committee.
Sweeney is a former member of the Board of Trustees at Saint Anselm College.
Committees