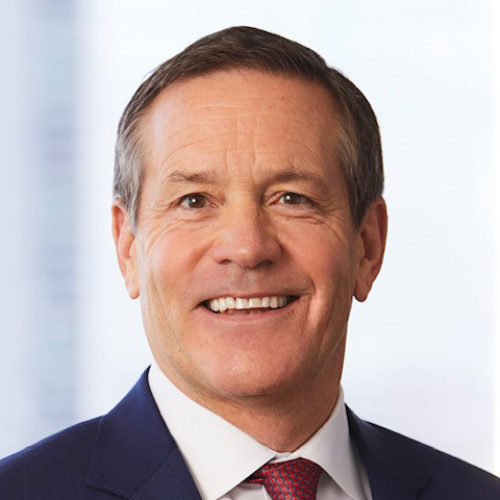 John G. Taft
For more than 35 years, people have trusted John Taft's perspective on the financial industry. His diverse industry experience includes 10 years as the CEO of RBC Wealth Management and past service as Chairman of the Securities Industry Financial Markets Association. In these roles as well as his writing, he has consistently emphasized the importance of earning and keeping clients' trust.
As Vice Chairman of Baird and a member of the firm's Executive Committee, John's focus is on advancing strategic opportunities, including the continued expansion of Baird's Private Wealth Management business.
John graduated magna cum laude, Phi Beta Kappa with a Bachelor of Arts degree from Yale University, and earned a master's degree in public and private management from the Yale School of Organization and Management. In addition to RBC and SIFMA, John's past professional roles have included time as a consultant for Deloitte & Touche, president and CEO of Voyageur Asset Management; president and CEO of Dougherty Summit Securities; a member of the board of directors of Segall Bryant & Hamill, The Clifton Group and Columbia Threadneedle Funds; and a managing director at Piper, Jaffray & Hopwood.
Deeply committed to community involvement, John has served as a board member and as a volunteer with a wide range of not-for-profit and public service organizations. Currently he is an active member of the Itasca Project and serves on the boards of The Minneapolis Foundation and The Andy Warhol Foundation for the Visual Arts. John credits his family, including his great-grandfather, 27th U.S. President William Howard Taft, for instilling strong core values that shape his definition of business success and belief in the importance of treating all people with dignity.
Committees