SII 2021 – Graduate Listing
Overview
For Graduate Program registration requests, please email Kristin Sheehan and Erin Schroeder at [email protected]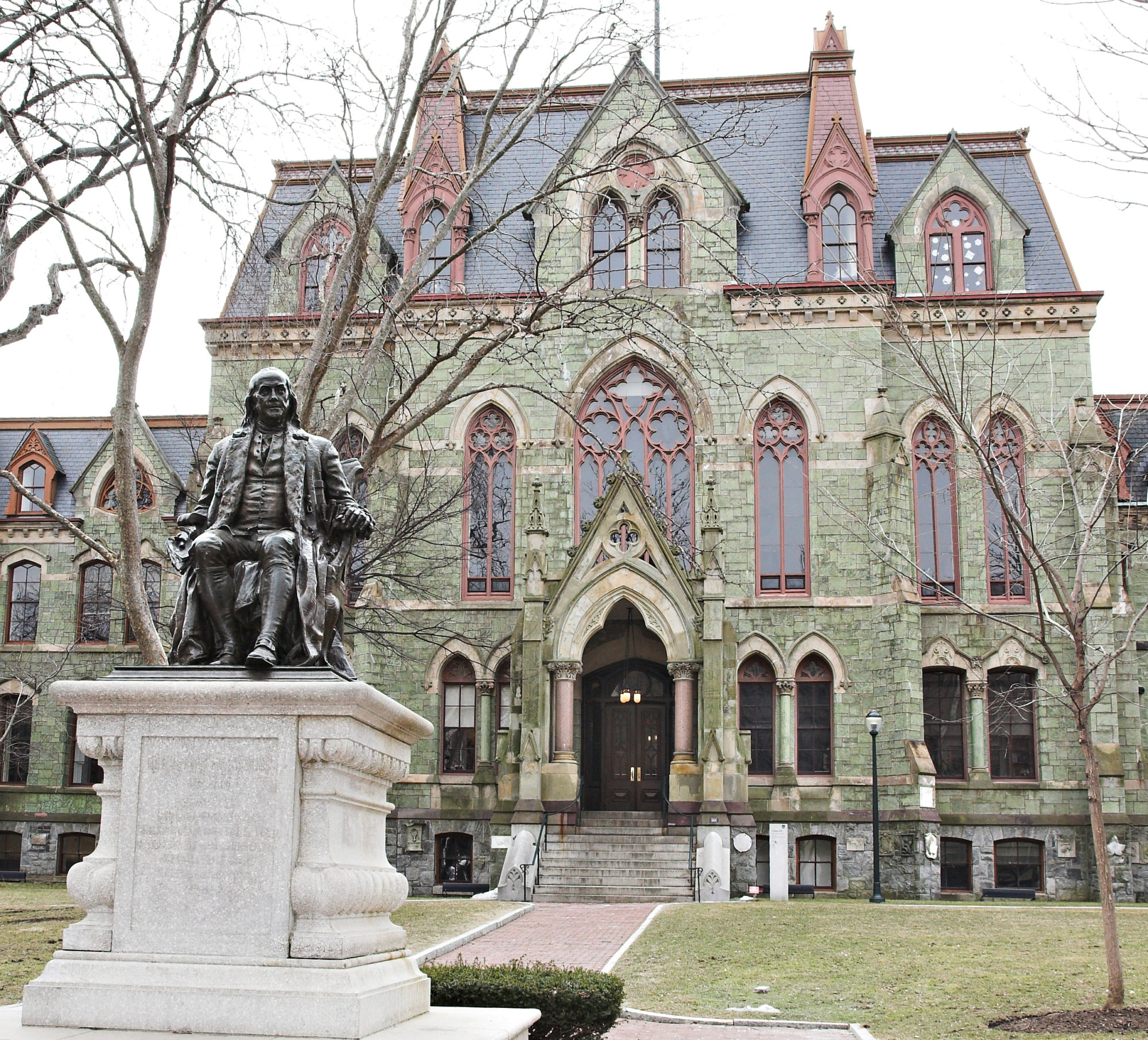 SII 2021 – Graduate Listing
The Premier Executive Development Program for Financial Industry Professionals
Overview
For Graduate Program registration requests, please email Kristin Sheehan and Erin Schroeder at [email protected]
Terms and Conditions
Cancellation Policy
All cancellation requests must be submitted in writing to [email protected] Registrations will not be considered cancelled until you receive a cancellation confirmation from SIFMA.
Payment is due by December 4, 2020. All unpaid registrations as of this deadline will be cancelled unless an approved payment extension is granted by SIFMA.
Any cancellations after December 4, 2020 will result in a 100% loss of the tuition fee unless SIFMA is able to fulfill a waitlist request.
Substitutions are not guaranteed, and waitlist requests may receive priority. All substitution requests must be submitted to [email protected] and approved by SIFMA.
If a waitlist request is fulfilled by SIFMA, the original tuition fee will be deferred to the next SII program (deferred tuition is non-transferable).
Code of Conduct
SIFMA meetings and events are intended to educate and engage our members and industry participants in thoughtful conversations. Inappropriate behavior will not be tolerated. View our Code of Conduct and anonymous incident report form.