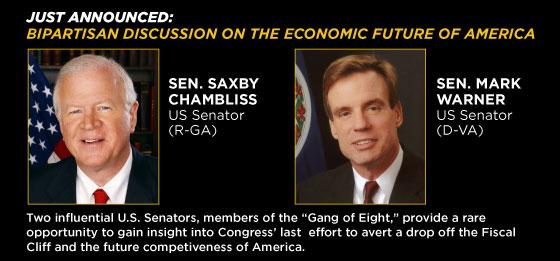 PLUS: Alan Greenspan on the path forward for the U.S. economy; SEC and CFTC Chairmen to share their progress and agenda for the year ahead; Leading financial industry experts on the state of the industry; Beltway insiders on election outcome possibilities and their impact on your business; To create a full-day program you don't want to miss! October 23rd in NYC.
SIFMA Leaders on Why to Attend the Annual Meeting
Randy Snook, SIFMA, on Why Attend the SIFMA Annual Meeting?
Randy Snook, Executive Vice President Business Policies and Practices, SIFMA outlines the strength and uniqueness of the content of the SIFMA Annual Meeting: "Expert panels will discuss business model and market implications of the changing regulatory landscape."  
---
---