Featured Events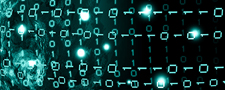 Tuesday, March 18, 2014
SIFMA Conference Center, New York, NY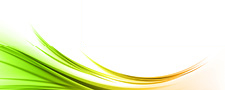 March 30 - April 2, 2014
Orlando, FL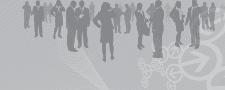 April 9-10, 2014
New York, NY
---
Latest News
---
Latest Research
---
---
Industry
Basics
What is Globalization?
Globalization describes the process by which national economies have become increasingly interdependent. It is driven by, economic, political, and technological changes.
---
SIFMA
Services
SIFMA provides a number of services vital to the health of the financial industry.
---
SIFMA
SmartBrief
Free, essential financial industry news, delivered daily.
---