Featured Events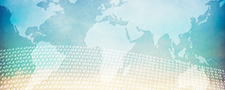 April 28 - May 1, 2014
Boca Raton, FL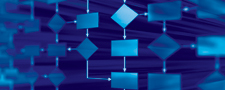 Wednesday, May 14, 2014
New York Marriott Downtown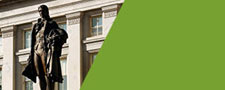 Tuesday, June 10, 2014
The National Press Club, 529 14th St. NW, Washington, DC
---
Latest News
---
Latest Research
---
---
Industry
Basics
What is Liquidity?
Also known as marketability, liquidity is a measure of the relative ease and speed with which a security can be purchased or sold in a secondary market.
---
SIFMA
Services
SIFMA provides a number of services vital to the health of the financial industry.
---
SIFMA
SmartBrief
Free, essential financial industry news, delivered daily.
---