Featured Events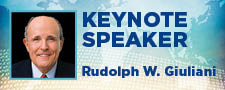 April 28 - May 1, 2014
Boca Raton, FL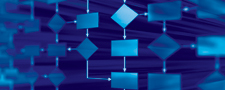 Wednesday, May 14, 2014
New York Marriott Downtown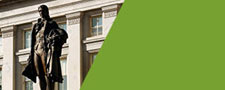 Tuesday, June 10, 2014
The National Press Club, 529 14th St. NW, Washington, DC
---
Latest News
---
Latest Research
---
---
Industry
Basics
What is Risk?
Risk is the measurable probability that an actual return can be different than expected. Types of risk include market, credit, interest rate, exchange rate, liquidity, and political risk.
---
SIFMA
Services
SIFMA provides a number of services vital to the health of the financial industry.
---
SIFMA
SmartBrief
Free, essential financial industry news, delivered daily.
---