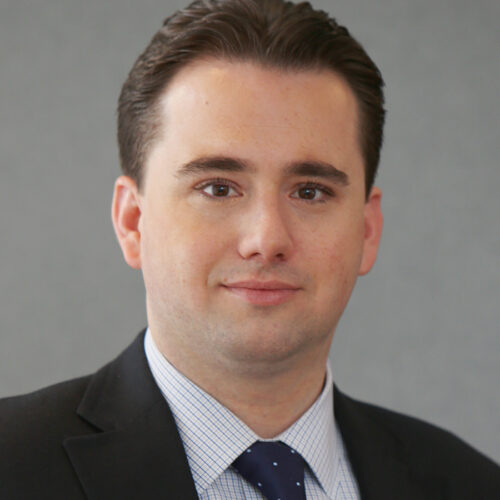 William Leahey
William Leahey is the Head of Regulatory Compliance and Wealth Management at Refinitiv. Prior to this role, Mr. Leahey was Vice President and Assistant General Counsel, Operations and Technology Group at SIFMA. He served as Staff Advisor to the following SIFMA Committees and Working Groups: Clearing Firms Committee; Capital Markets and Private Client Operations Committee; Unclaimed Property Task Force; Think Tank Resource Group (industry service and technology providers); the Comprehensive Automated Risk Data System (CARDS) Operations Working Group; and the Cost Basis Operations Working Group.
Mr. Leahey's focus areas included the following: the Department of Labor's Fiduciary Proposal; the industry's move to a Shortened Settlement Cycle; a comprehensive Industry-Wide Project Timeline; and socializing operations issues related to emergent operations and technology issues (e.g., Exchange Traded Fund Processing, Money Market Fund Reform, SEC Rule 15c3-5 Market Access).
Before joining SIFMA, Mr. Leahey spent five years in FINRA's Market Regulation Department regulating the New York equities markets. Prior to FINRA, Mr. Leahey was an attorney in the policies and procedures group of Bear Stearns. Mr. Leahey is a graduate of Brooklyn Law School, and a member of the New York State Bar.
He graduated summa cum laude from SUNY Albany with a Bachelor of Science in Finance.