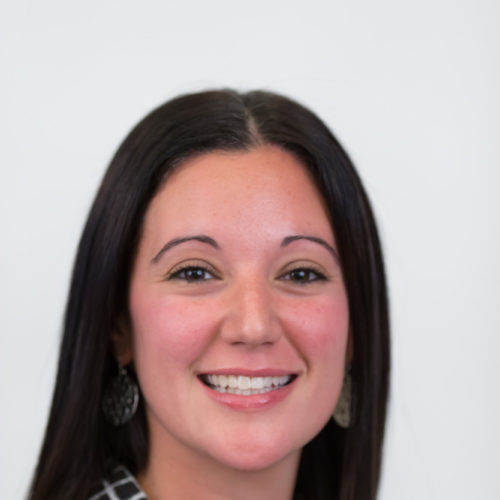 Suzi Grady
Suzi is the Head of CCAR at Credit Suisse. She joined Credit Suisse in August 2017 as the Deputy Head of Capital & Resolution Planning before assuming the CCAR oversight position. In her current role, Suzi coordinates the end to end capital planning framework, from risk identification and scenario design through to projections and capital adequacy analysis.
Prior to joining Credit Suisse, Suzi was a Senior Manager in the Financial Services Office in Advisory at Ernst & Young, advising clients on best practices in capital planning, trading book, market/credit/enterprise risk, and regulatory perspectives. She often leveraged her prior experience as a senior bank examiner at the Federal Reserve Bank of New York to offer CCAR insight, specifically as it pertains to the Global Market Shock and the valuation of Fair Value Option loans.
Suzi graduated from Union College with a BA in Economics in 2005. She became a CFA charterholder in 2012.