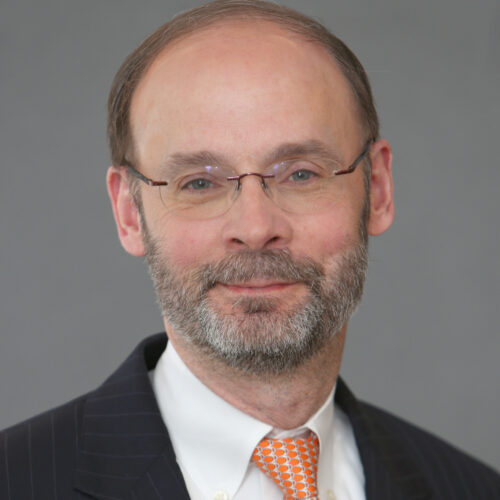 Robert Toomey
Mr. Toomey heads SIFMA's capital market practice. The Capital Markets Group consists of committees focused on municipal finance, rates/funding, securitization, derivatives, corporate debt, equities, listed options, and primary markets. In addition, Mr. Toomey has been the principal staff person coordinating advocacy efforts on the Volcker Rule.
Prior to joining SIFMA's predecessor, the Bond Market Association, in September 2004, Rob served from 1995 as Counsel at the Federal Reserve Bank of New York, principally supporting the NY Fed's Markets Group in connection with US Treasury activities, open market operations, primary dealer relationships, and foreign exchange. Immediately prior to joining the NY Fed, Rob was a Special Counsel at the Securities and Exchange Commission in the Division of Corporation Finance. Prior to the SEC, he was an Associate at the law firm of Reid & Priest.
Rob has a BA from Haverford College and a JD from Fordham University School of Law.