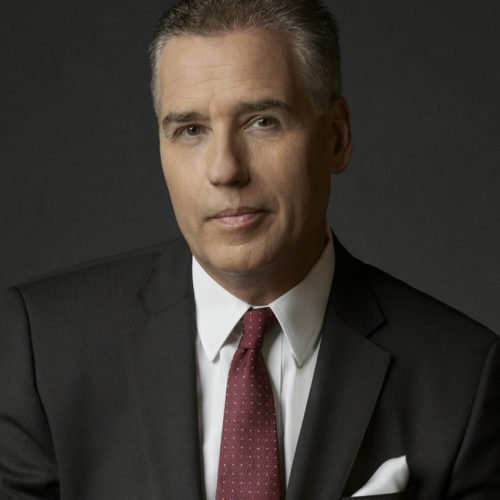 Rich Link
Rich Link is the Edward Jones chief compliance officer, responsible for the overall performance of the Compliance division. Since January 2016, he has served on the Edward Jones Management Committee.
Link began his Edward Jones career in 1989 in the Operations division, since then, has worked in a number of leadership positions throughout the firm. He was named a principal with the firm in 2001.
Link is a 1989 graduate of Southeast Missouri State University, with a bachelor's degree in business administration and a major in marketing. In addition, he holds an MBA from Maryville University and in 2007 completed the FINRA Institute at Wharton's Certified Regulatory & Compliance Professional program.
He is a member of the FINRA Compliance Advisory Committee, a member of the SIFMA C&L Executive Committee and has represented Edward Jones in the past by serving as chairman of the FINRA District 4 Committee.