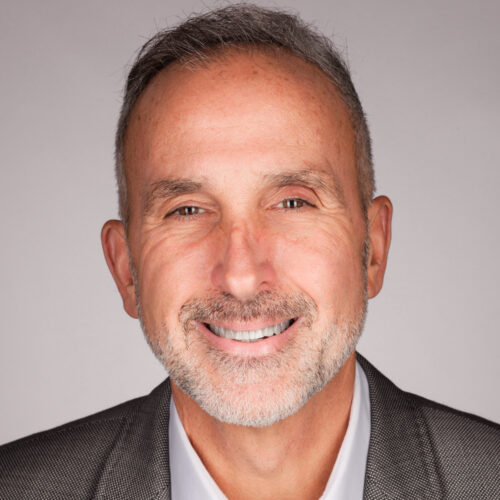 Raymond Dorado
Raymond J. Dorado is Executive Vice President & Deputy General Counsel – Commercial Banking and Head of Enterprise Bank Regulatory at Citizens Financial Group. He is responsible for leading teams of lawyers advising the Commercial Bank and providing strategic counsel on US banking laws and regulations across the enterprise. He is a member of the Executive Leadership Group and several oversight and control committees.
Prior to joining CFG, Mr. Dorado was Executive Vice President & Senior Policy and Planning Advisor to the Investment Services division of BNY Mellon, reporting to the CEO of the division, responsible for global strategic business initiatives, and navigating potential risks in implementation. He served on the Investment Services Executive Committee and, as well as the Operating Committee of BNY Mellon.
Prior to that and since 2005, he was Executive Vice President & Deputy General Counsel of BNY Mellon, responsible for the 160 member legal team supporting the Investment Services businesses. In addition, he was legal advisor to the Risk Committee of the BNY Mellon's Board of Directors. He also served as the company's Acting General Counsel from 2004-2005, with additional responsibilities for Compliance and Government Affairs, after joining the company in 2003.
Prior to that, he was a Managing Director and Deputy General Counsel – Americas with Credit Suisse, where he had worked since 1987. At Credit Suisse, Mr. Dorado, at different times, headed lawyers groups supporting the Equity Division, the Investment and Commercial Banking Division and the Litigation Group. Earlier in his career, he served as an associate in law firms in New York City, with a focus on securities litigation.
Mr. Dorado received his B.A., with Dean's List honors, and his Masters of International Affairs from Columbia University and a J.D. from George Washington University with moot court award honors.
He has held leadership positions in a number of financial services organizations, including serving as Chairman of SIFMA's General Counsels Committee (member 2003-2014), SIFMA's Compliance & Legal Society Executive Committee (member 2000-Present), where he is a frequent lecturer at seminars and The New York Stock Exchange, Inc. (Member Firm Compliance Advisory Committee 1996-2003).