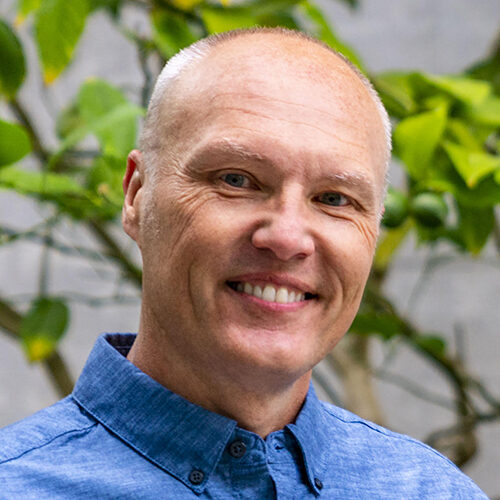 Mike Boese
Michael Boese is CEO of Hearsay Systems. He has 25 years of software leadership experience with high performing software companies. Most recently, he was co-founder and CEO of Plantt, a SaaS enabled garden goods marketplace that was purchased by Monrovia. Prior to Plantt, Boese was the CEO of Certent, a fintech SaaS company where he oversaw 5x revenue growth, significant margin expansion and the implementation of multiple process improvement initiatives over a six-year period. Boese has also held various senior leadership roles at Taleo, SAP, PeopleSoft, and Oracle. He has also been a board advisor and consultant to several software companies.
Boese holds a B.S. in Mechanical Engineering from The University of Washington and an MBA from Duke University, where he was a Fuqua Scholar.
Read more at www.hearsaysystems.com.