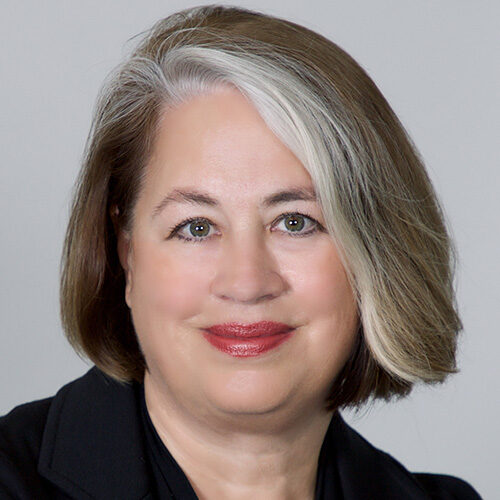 Michelle Oroschakoff
Michelle Oroschakoff is managing director of Compliance, Legal and Risk and the chief legal officer for LPL Financial. She's responsible for legal and government relations matters, risk management, and compliance. Ms. Oroschakoff also serves as President of the SIFMA Compliance & Legal Society Executive Committee.
Ms. Oroschakoff has more than 20 years of financial services industry experience in legal, compliance, and risk management. She joined LPL in 2013 from Morgan Stanley, where she was managing director and global chief risk officer of the Wealth Management Group, in addition to serving as chief compliance officer for Morgan Stanley Smith Barney.
Before that, Ms. Oroschakoff spent 11 years in a variety of legal and compliance roles at Morgan Stanley, including associate general counsel and head of the firm's San Francisco litigation department.
Ms. Oroschakoff received a bachelor's degree from the University of Oregon and a law degree from the University of Michigan.