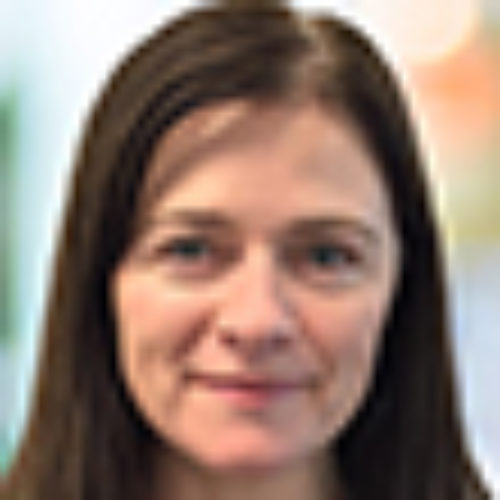 Michele Hillery
MICHELE HILLERY is an Executive Director in the Equity Clearing Product Management Group at The Depository Trust & Clearing Corporation (DTCC). In this role, Michele is focused on the development of products and services to support the post-trade capture processing of equities transactions and has responsibility for the day-to-day management of equity clearing activities. She also is responsible for a number of DTCC core applications, including Universal Trade Capture, Continuous Net Settlement System, Automated Customer Account Transfer Service, Obligation Warehouse and Cost Basis Reporting Service.
Michele has over 20 years in the industry. Prior to joining Equity Clearing in 2013, Michele led the Fixed Income Clearing Corporation's Mortgage Backed Securities Division (MBSD) where she managed the operation of the business and had responsibility over project development.
Michele joined DTCC in 1999 and has held various positions within Product Management, Quality Assurance and Operations. She earned a BBS from University of Limerick, Ireland and a MS from New York University.