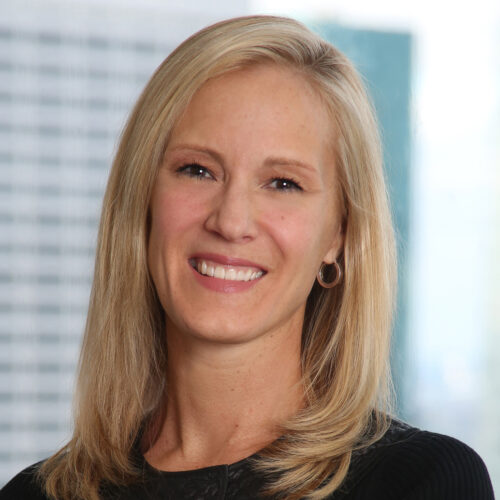 Kristin Lemkau
Kristin Lemkau is the Chief Executive Officer of U.S. Wealth Management at JPMorgan Chase. U.S. Wealth Management includes Chase Wealth Management, J.P. Morgan Securities and Digital Wealth Management, which has $400 billion in assets under management and ~4,000 advisors in 3,500 branches and over 20 offices. She reports to Gordon Smith, co-President of JPMorgan Chase.
She was most recently the Chief Marketing Officer of JPMorgan Chase. She helped lead a $5 billion+ marketing budget across the firm and a global marketing team of 2,000 people. In that role, she was responsible for brand, media, sponsorships, data and analytics, performance marketing and consumer communications. She has helped launch several successful products, including Sapphire Reserve, Sapphire Banking and Freedom Unlimited.
She has been recognized as a leader in the industry. In 2019 she was recognized as Marketer of the Year by The Ad Club and ranked #5 in Forbes' "World's Most Influential CMOs." She has also been one of Entrepreneur's "50 Most Daring," Ad Age's 10 "Power Players," and Business Insider's "50 Most Innovative CMOs." The International Radio & Television Society inducted her to their Hall of Mentorship for her work advancing diversity.
Lemkau is on the Leadership Council for the Robin Hood Foundation in New York City and is a co-founder of the Gun Safety Alliance.
She graduated from Vanderbilt University. She lives in Rye, N.Y., with her husband and children.