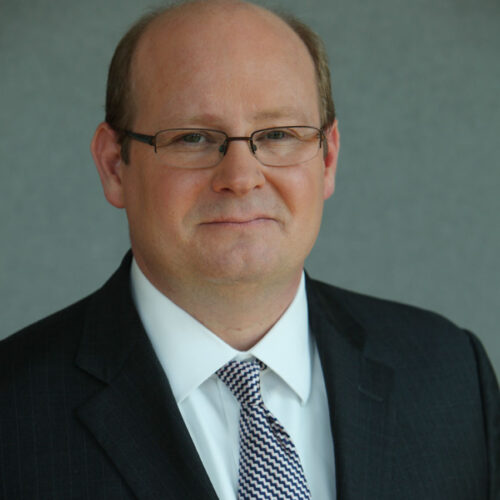 Kevin Zambrowicz
Mr. Zambrowicz is Managing Director and Associate General Counsel, Office of General Counsel at SIFMA. Mr. Zambrowicz serves as legal counsel on a range of legal, policy and related issues, including compliance and regulatory policy issues. Mr. Zambrowicz advocates industry-wide positions before regulatory agencies (SEC) and self-regulatory organizations (FINRA).  He authors advocacy pieces and other work product as well as directs and coordinates advocacy efforts on proposed regulations and legislation.
Prior to joining SIFMA, Mr. Zambrowicz was the Associate General Counsel for Regulatory Policy at the SEC where he provided advice to SEC Commissioners, the General Counsel, and SEC operating divisions on novel and complex legal and policy questions, including market structure and financial modernization (Dodd-Frank Act) issues.
Before joining the SEC, Mr. Zambrowicz was a Financial Services Partner at an international law firm. As a Partner in private practice, Mr. Zambrowicz represented broker-dealers, investment advisers, hedge funds, and banks on a broad range of federal, state and international issues.