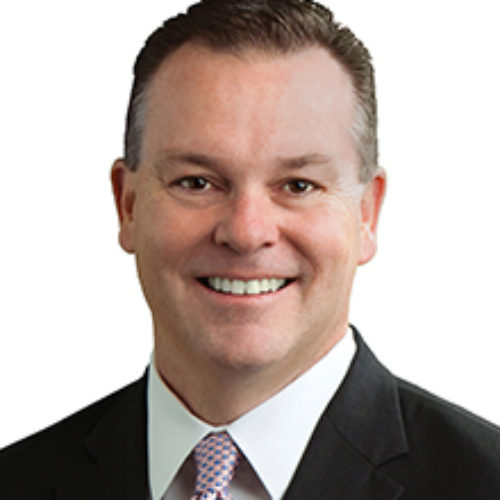 Joseph (JJ) Kinahan
JJ Kinahan is a more than 30-year industry veteran who began his career as a Chicago Board Options Exchange (CBOE) market maker in 1985, trading primarily in the S&P 100 (OEX) and S&P 500 (SPX) pits where he traded for 21 years. While spending his time there primarily as an independent market maker, he also worked for ING Bank, Blue Capital and was Managing Director of Option Trading for Van Der Moolen, USA. In 2006, Kinahan joined the thinkorswim Group, which was eventually acquired by TD Ameritrade.
Kinahan 's responsibilities include overseeing the thinkorswim platform and mobile trading platforms. He is also responsible for the TD Ameritrade Network and market structure at TD Ameritrade, which includes the firm's client advocacy efforts on Capitol Hill, where he voices the needs of retail investors Prior to this he has served in a number of roles in the Trading, Education and Product Groups. Kinahan is also a CNBC regular, a Forbes contributor and is frequently quoted in the Wall Street Journal, Financial Times and Reuters News, along with many other respected media outlets. He has authored a Book, Essential Options Strategies.
Kinahan graduated from Aurora University with a B.A. in finance and earned an MBA from the Illinois Institute of Technology with concentrations in financial markets and trading. He is a CBOE Advisory Board Member and SIFMA Options Committee Vice Chairman. His licenses include the 3, 4, 7, 24 and 66.