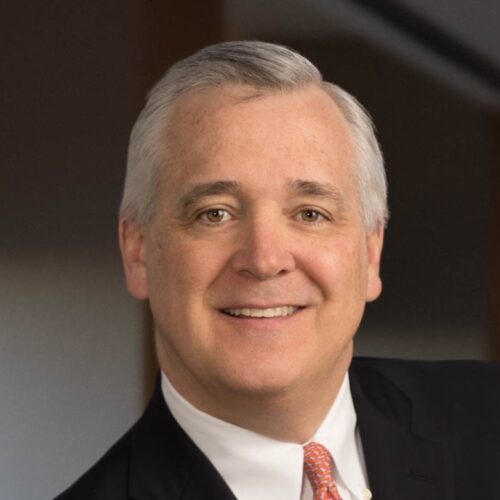 John O'Connell
John O'Connell is a managing director and the global head of the Regulatory Practice Group at Goldman Sachs.
Previously, John served in a number of other capacities at Goldman Sachs, including global co-head of Compliance Employee Services, head of Private Wealth Management Compliance in the Americas, and co-head of Goldman Sachs Asset Management Compliance in the United States. He joined Goldman Sachs as a vice president in 2006 and was named managing director in 2008. Prior to joining Goldman Sachs, John worked at UBS and Credit Suisse. Before that, he spent eight years as a litigation associate in private practice. Prior to law school, he spent six years in the technology departments of two Wall Street firms.
John is a member of the Executive Committee of the SIFMA Compliance & Legal Society. John earned a BA in Philosophy from Fordham College and a JD from Columbia University School of Law.