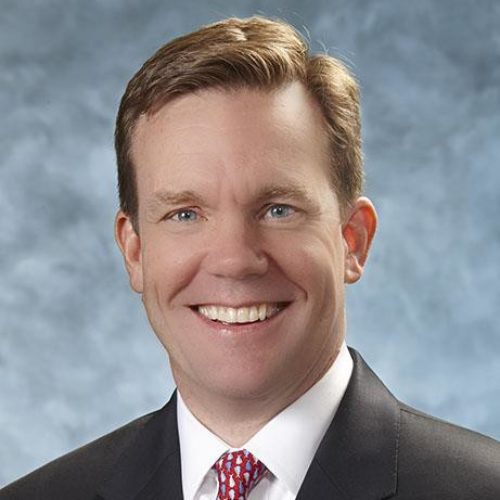 James McHale
As CCO for Wells Fargo Advisors, Jim leads the compliance function for Wells Fargo's retail brokerage business, including regulatory change management, regulatory examinations, customer complaints, products compliance, branch inspections, surveillance and discipline, compliance testing and internal controls, and elder client initiatives, among other areas.
Prior to joining WFA, Jim was the Global Head of Brokerage Compliance for E*TRADE Financial Corporation, where, among other responsibilities, he helped design and implement an enterprise compliance program consistent with the expectations of the federal banking regulators. Prior to E*TRADE, Jim served as Managing Director and Associate General Counsel with the Securities Industry and Financial Markets Association (SIFMA), where he led advocacy efforts on proposed rules and regulations issued by the SEC, CFTC and FINRA, including several Dodd Frank Act implementation initiatives. Jim was also a member of the SIFMA working group responsible for updating SIFMA's White Paper: "The Evolving Role of Compliance" (March 2013).
Earlier in his career, Jim was associate general counsel with E*TRADE, an associate in the Securities Industry Practice Group of the law firm of Morgan, Lewis & Bockius and prior to that served as special counsel with the U.S. Securities and Exchange Commission's Division of Trading and Markets.
Jim holds a J.D. from the University of South Carolina School of Law and a bachelor's degree from the University of South Carolina School of Business Administration.