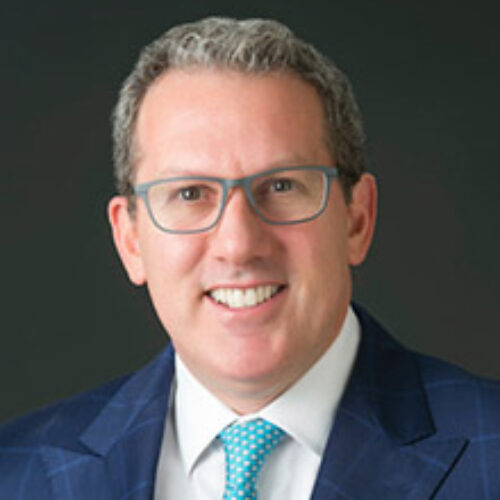 Ira D. Hammerman
Mr. Hammerman is Executive Vice President and General Counsel for SIFMA. Since 2004, Mr. Hammerman has overseen SIFMA's legal advocacy efforts and outside counsel relationships.
He has been intimately involved with SIFMA's response to the 2008 financial crisis, particularly SIFMA's advocacy efforts related to the Dodd-Frank Act. Prior to joining SIFMA, Mr. Hammerman was a partner of Clifford Chance, where over a 19 year period he represented the financial services industry on a wide variety of securities regulatory and enforcement matters before the SEC, FINRA and state regulatory authorities. His practice focused on U.S. securities regulation of U.S. and foreign financial institutions, including broker-dealers, investment advisers, banks and investment companies. A substantial part of his practice included representation of financial institutions with respect to trading, compliance and enforcement matters.
Mr. Hammerman received his law degree from Georgetown University Law Center in 1985 and received  a B.A. from Emory University in 1982. He is a member of the District of Columbia and New York Bars.