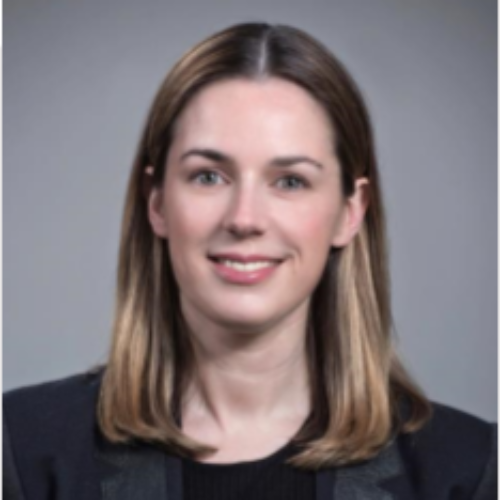 Emma Bredin
Emma Bredin joined Raymond James Financial, Inc. as the Chief Compliance Officer in October 2017 where she leads an enterprise-wide, global Compliance organization focused on wealth management, investment advisory, asset management, capital markets, consumer banking, trust and corporate functions.
Prior to joining Raymond James, Emma was with Citigroup, Inc. based in New York, where she led and oversaw multiple Compliance programs and most recently was Managing Director and head of Enterprise Compliance Risk Management. This included programs such as risk appetite, risk assessments, regulatory governance and exam management, strategy and planning, metrics and reporting, ethics and conduct, and training. Before Citi, Emma was an Assistant Compliance Director at MetLife where she was responsible for Anti-Money Laundering Compliance, Sanctions, Privacy, and other global compliance programs. Prior to MetLife, Emma was an associate at the law firm of LeBoeuf, Lamb, Greene and MacRae specializing in corporate and insurance law.
Emma received her law degree from University College Dublin in Ireland and obtained her LL.M in International Law at Georgetown University Law Center. She was admitted to the New York Bar in 2003.