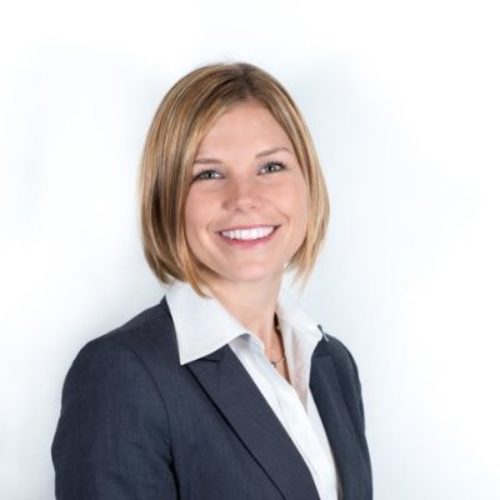 Dylana Hopler
Dylana Hopler is the Complex Director for Central Florida.  She started her career with Ameriprise in 2002 as a Personal Financial Advisor in New England.  She then moved to Tampa, FL where she continued to grow her practice and was promoted to a District Manager.  In 2008 she was offered the Branch Manager role for the Orlando office.  In 2013 she accepted a position as a Complex Director in Central Florida. 
Dylana focuses on two pillars when supporting her advisors:  Marketing for Growth and Practice Efficiencies.  
She enjoys partnering with advisors to improve their systems and client service model, as well as develop marketing plans or practice acquisition plans to continue to help them grow their practice and achieve their maximum potential.   In 2017 and 2018, Dylana was recognized by On Wall Street as one of the country's elite leaders in the financial industry.
Dylana resides in Orlando, FL with her husband, Mark and their two sons, Quincy and Zachary.