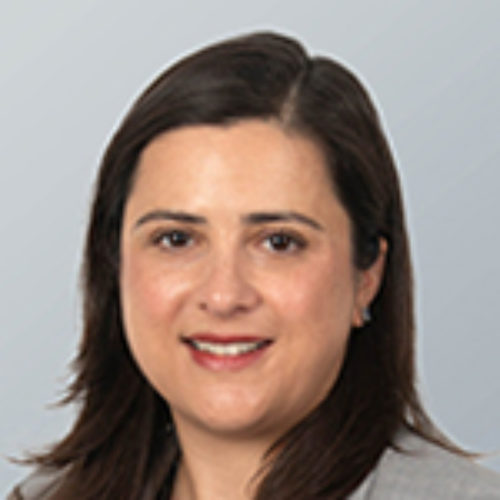 Claire Rajan
Claire's cross-border practice includes representing multinational corporate clients in investigations and litigation matters. Her primary focus is on anti-corruption laws, including the Foreign Corrupt Practices Act (FCPA) and political law regulation governing campaign finance, pay-to-play, lobbying, and gifts to public officials. In addition, Claire has conducted cross-border investigations regarding economic sanctions and financial fraud. Claire's experience includes cross-border litigation, internal investigations, federal and state government investigations, and transactional due diligence.
Chambers USA 2018 recognized Claire as "Up and Coming." Chambers USA 2017 noted that Claire "is deeply experienced in political law enforcement and litigation." According to Chambers, "clients praise her 'incredible judgment,' explaining that 'she is very practical in evaluating the context in which advice is being sought and tailoring it to the specific circumstances.'"
Claire previously worked as a litigation attorney for the Federal Election Commission (FEC) and served as counsel to Commissioner Ellen L. Weintraub.