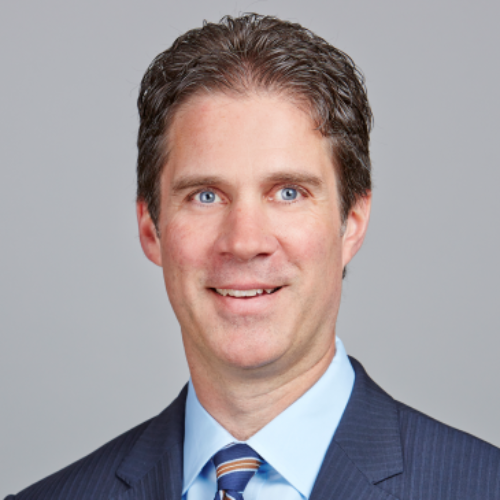 Christopher Pullano
Christopher is a Principal in PwC's Banking and Capital Markets Advisory Practice.  In addition to his responsibilities leading some of PwC's relationship with some of their largest FS clients, Chris is one of the leaders of PwC's Capital Markets Digital Consulting Practice.  He is also leading PwC's efforts related to industry-level broker dealer initiatives such as the Bulk Transfer Initiative, the Consolidated Audit Trail and Reg SCI and works closely with industry associations such as SIFMA and FIA.
Christopher has served numerous Fortune 100 clients including broker/dealers, investment banks, asset managers and exchanges in the capital markets arena.  He has performed consulting services that range from strategy formulation and business process reengineering through large-scale systems integration.  He specializes in engagements focused on transformational strategies including the implementation of regulatory driven business and technology solutions.
Prior to joining PwC, Christopher served as President and CEO of an online Futures Brokerage company, and as the CIO of a Futures Commission Merchant along with leadership roles in consulting at EY and BearingPoint.
Christopher is a frequent speaker and writer on the structure of the capital markets, investment banking operations, the management of regulatory requirements, operations reform and business alignment with technology. He holds a Bachelor of Science from the State University of New York at Albany.