Operations Conference & Exhibition
Overview
Mark your calendar to join us in person! To ensure the best possible experience, we've moved the SIFMA Operations Conference & Exhibition to October 4-7, 2021. While we know this is in the distant future, we wanted to share this information with you.
For event updates, including details on registration and hotel room reservations, please continue to check back here.
Featured Event
SIFMA Ops Virtual Forum
We are gathering key industry leaders and regulators to discuss important operations and technology issues facing financial services, including a review of COVID-19 related activities and regulatory relief. This two-day program on November 4-5, 2020, will also focus on operational processes and efficiencies as well as managing risk in a digitized world.
About SIFMA Ops
The Operations Conference & Exhibition brings together operations, technology and regulatory leaders from across the securities industry for three days of discussions, addressing the most critical priorities. With the industry continuing to evolve in response to policy, risk, technology and regulatory changes, Ops delves into the dynamic and complex environment that is reshaping operations, the customer experience and market requirements.
Explore SIFMA Ops Content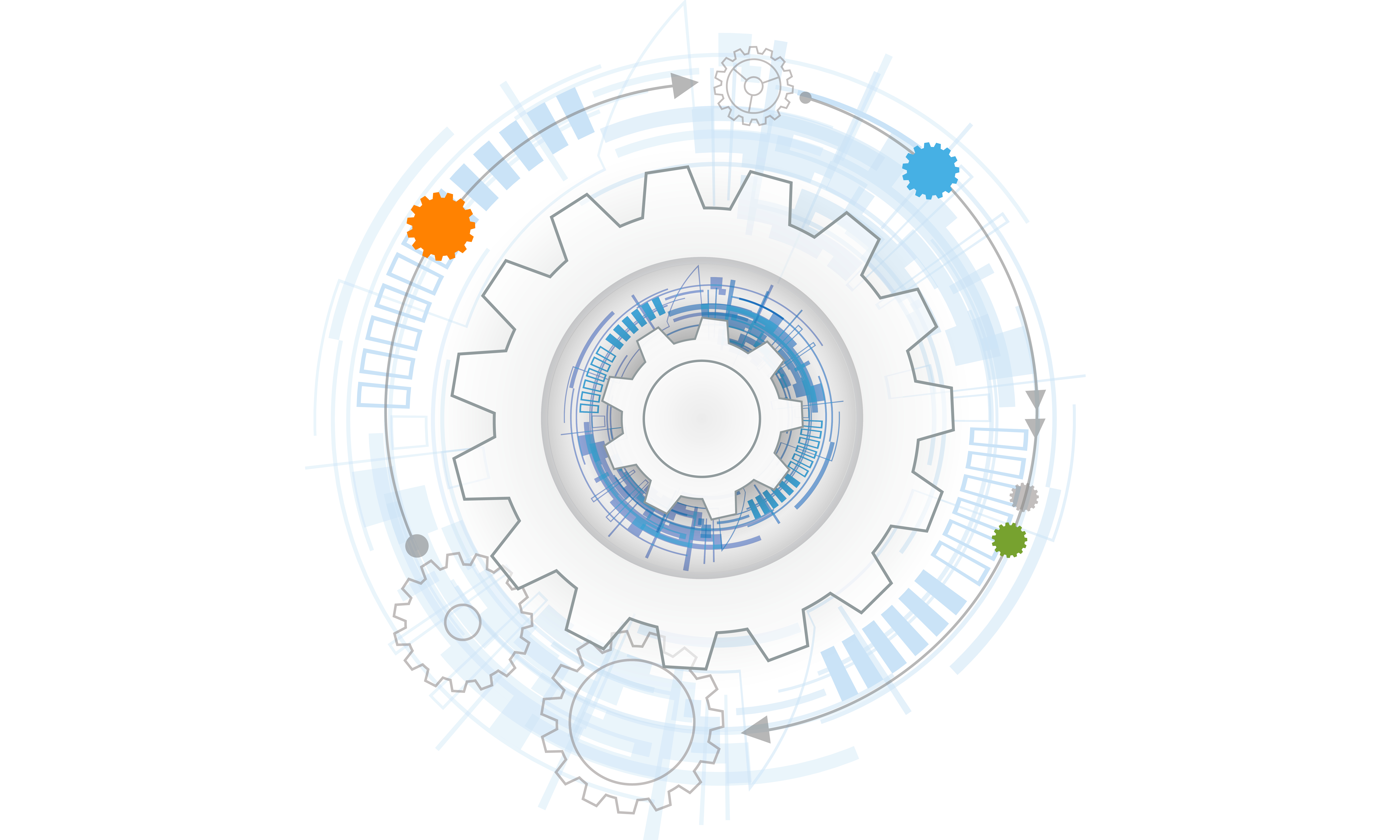 Operations Conference & Exhibition