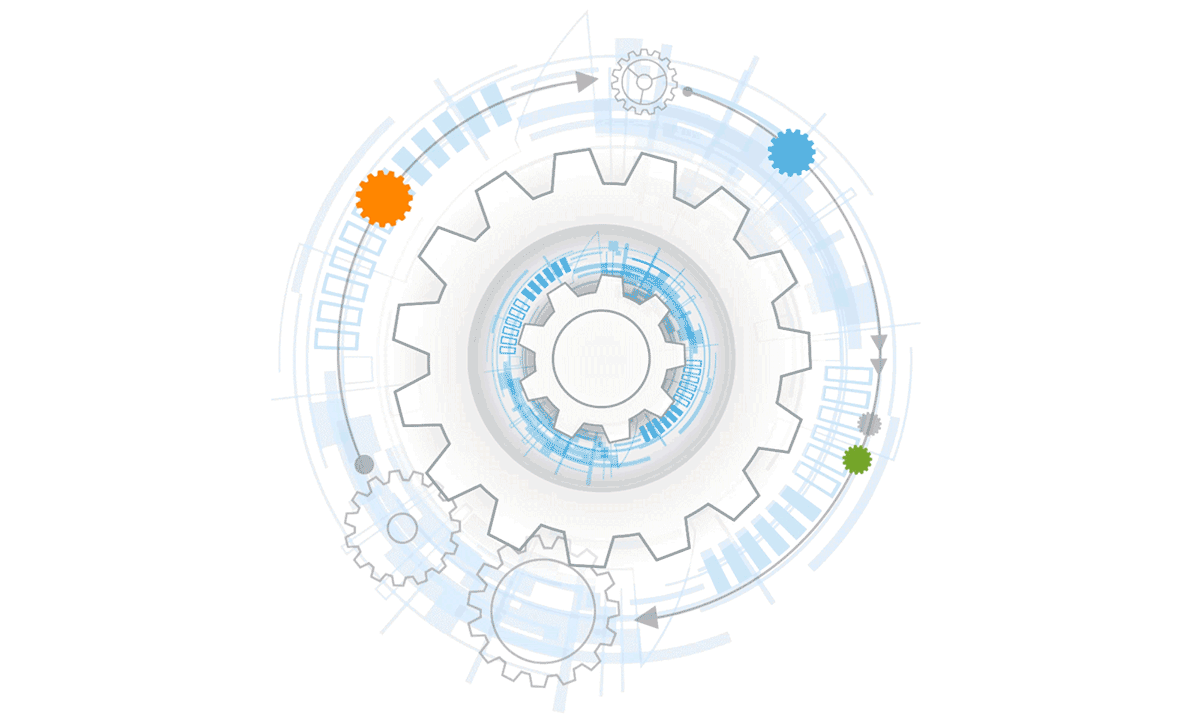 Early Bird Rates – Until 2/15/19
Member

$1595

Non-Member

$1995

Regulator

$895
Overview
Returning to Boca Raton, Florida, on May 6–9, the 46th annual SIFMA Operations Conference & Exhibition will gather operations, technology and regulatory leaders from across the securities industry.
As the industry continues to evolve in response to policy, regulatory, risk and technology changes, Ops 2019 will delve into the dynamic and complex environment that is reshaping operations, the customer experience and market requirements. Gain insight into the developments of key priorities including:
Consolidated Audit Trail (CAT)
Risk Management and Third Party Risk
Corporate Actions
Changes in Clearing and Settlement
Cybersecurity and Resiliency
Treasury Market Evolution
AI Implementation
Regulatory Best Interest, and more
Early bird rates available.
Watch the livestream of Scott Mullins, Amazon Web Services, from #SIFMAOps 2018 (replay available). View more featured content from 2018 in the "Related Resources" section below.
Upcoming Events
Join us for our annual networking dinner at Chelsea Piers. [button button_link="http://www2.sifma.org/te/2017/cas/cas-annual-dinner2017.html" button_text="Learn More" /]
As we prepare our audit coverage and plan for 2019, we need to focus on some key emerging risks that…
Join SIFMA's Financial Management Society for an educational seminar on the fundamentals of stock brokerage accounting. Discussion Topics/Learning Objectives will include:…