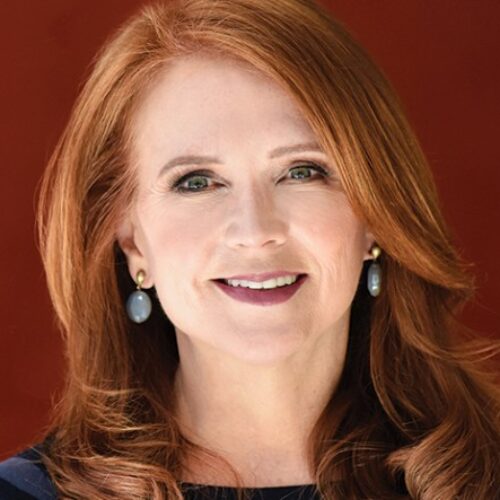 Charlotte McLaughlin
Charlotte McLaughlin is president and chief executive officer of PNC Capital Markets, LLC.  McLaughlin is responsible for all aspects of PNC's capital markets business, including product strategy, sales, risk management and financial accountability. In addition, she is responsible for the Financial Institutions Group made up of relationship managers covering banks, insurance companies, asset managers, broker dealer, and international financial institutions.
McLaughlin has over 30 years of banking and securities industry experience. She joined PNC's Corporate Banking business in July 1996 as senior vice president and managing director, responsible for the Derivatives and Foreign Exchange groups. She was named to her current
position as president and CEO of PNC Capital Markets LLC in July 2002. In late 2015, McLaughlin's responsibilities were expanded to lead the Financial Institutions Group (FIG). Prior to joining PNC, McLaughlin served as manager of Global Rate Risk Management Products for Mellon Bank.
She is a member of the board of directors of the National Futures Association. McLaughlin is on the board of several industry groups including SIFMA (Securities Industry and Financial Markets Association) and ABASA (ABA Securities Association). She serves on the advisory board of the Penn State Schreyer Honors College. In 2014, McLaughlin was elected to membership of The Committee of 200 (C200), a global organization of women entrepreneurs and corporate executives, is a member of 30% Club and a NAFE (National Association for Female Executives) Roundtable participant. Active in the charitable and community initiatives, McLaughlin is an executive supporter and has direct involvement with PNC Grow Up Great, is a member of United Way of Southwestern Pennsylvania Tocqueville Society, Strong Women, Strong Girls and Dana's Angels Research Trust (DART).
McLaughlin received her Bachelor of Science degree from Pennsylvania State University in 1975 and received a Master of Business Administration from University of Pittsburgh in 1981.
Committees