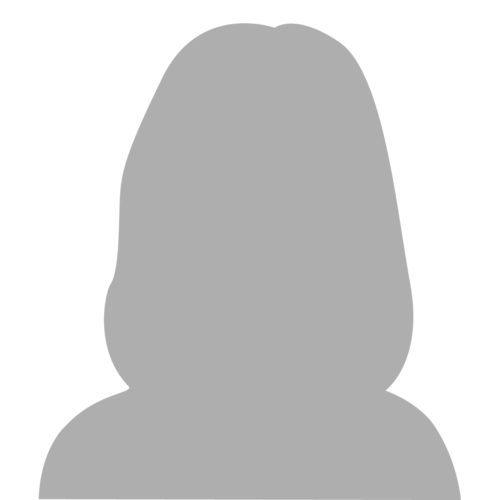 Aseel Rabie
Ms. Rabie is a Managing Director and Associate General Counsel in the Office of the General Counsel at SIFMA.  She works on legal, policy and other issues both in the anti-money laundering, economic sanctions and related compliance areas as well as in the primary equity markets and research areas.  She monitors and keeps SIFMA members apprised of relevant developments, engages in ongoing dialogue with regulators, and advocates industry positions.
Prior to joining SIFMA, Ms. Rabie served as a senior counsel in the Securities and Exchange Commission's Office of the General Counsel.  During her time there, she advised on legal and policy matters relating to SEC rulemaking activities, including rulemakings pursuant to the JOBS Act and the Dodd-Frank Act.  Ms. Rabie also advised on proposed charges and recommendations for SEC enforcement actions and PCAOB initiatives and proposals.
Previously in her legal career, Ms. Rabie served as the lead in-house counsel on all corporate finance and securities law matters at a satellite communications company and worked on a variety of securities regulatory and enforcement, anti-corruption and other matters in private practice.
Ms. Rabie has an undergraduate degree in economics from Harvard College and a law degree from Harvard Law School.