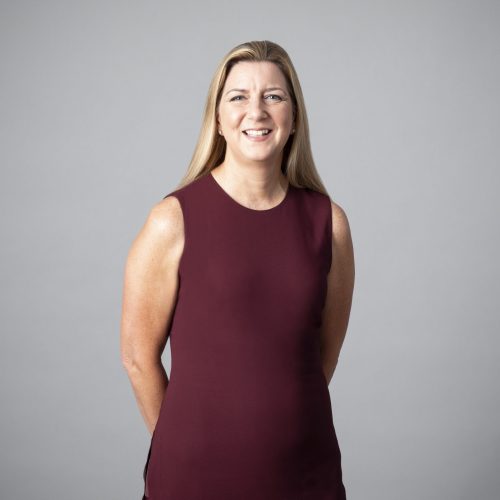 Amy C. Shelly
Amy C. Shelly is Chief Financial Officer at OCC, the world's largest equity derivatives clearing organization and the foundation for secure markets.
Shelly joined OCC in December 2016. As CFO, she oversees all Corporate Finance functions, including financial planning and analysis, capital management, liquidity planning, accounting operations, and strategic sourcing in addition to OCC's facilities management and vendor management programs.
Shelly brings over 20 years of financial services management experience to OCC, including six years as the CFO for Optiver U.S. LLC, a global market maker on major U.S. derivatives exchanges, where she managed the financial risks of the business, including financial regulatory compliance, investments, communicating financial performance and forecasts, tax compliance, and various treasury functions.  Before Optiver, Shelly was the Controller at Chase Investment Services Corp, the retail broker-dealer for JPMorgan.  She began her career at Hull Trading as a staff accountant.
Shelly received her Bachelor of Business Administration in Accounting and Finance from St. Mary's College. She is a licensed Certified Public Accountant and belongs to the American Institute of Certified Public Accountants and the Illinois CPA Society. Shelly previously held Series Licenses 27, 24 and 7. She also has received various recognitions including Crain's Chicago Business Notable Women in Finance, Markets Media's Market Choice Awards for Women in Finance, Financial Executives International Chicago Chapter as a finalist for CFO of the Year, and Cambridge's Who's Who for Excellence in Accounting and Finance.