The SIFMA Podcast
The SIFMA Podcast gathers industry leaders, market experts and distinguished guests to discuss critical issues at the intersection of public policy and financial markets.
Subscribe wherever you listen to podcasts:
Apple Podcasts | Google Podcasts| Buzzsprout | Stitcher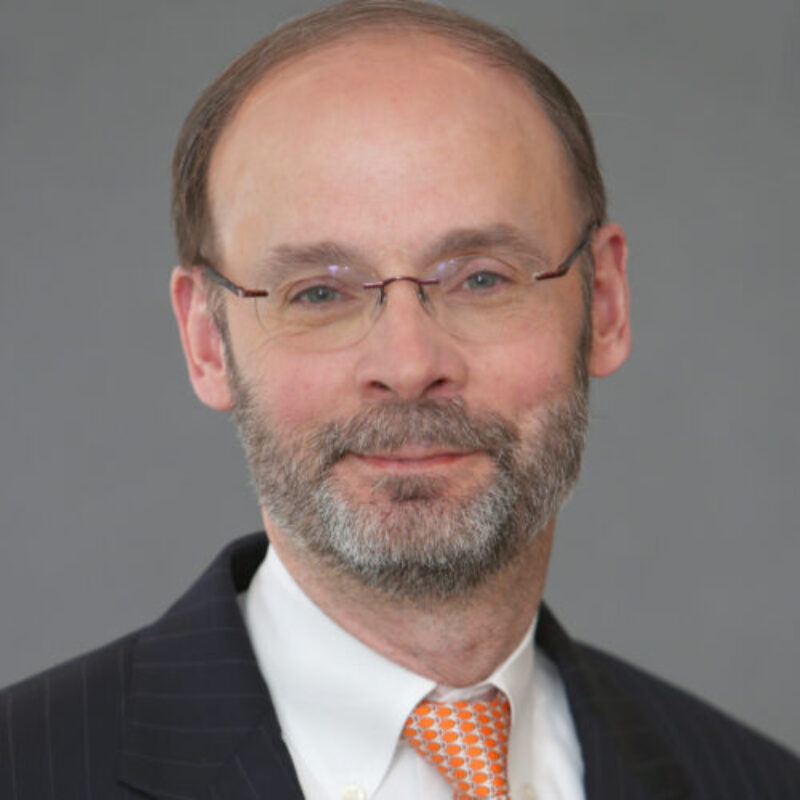 In this episode of The SIFMA Podcast, SIFMA's Rob Toomey sits down with Bradley Ziff from Sia Partners to discuss a recent study that Sia Partners and SIFMA on the impact of additional public transparency for secondary market transactions in the treasury market.
International trade and investment in financial services is crucial to U.S. economic growth and job creation. In this podcast, SIFMA's Peter Matheson sits down with Citi's Kimberley Claman and EY's Douglas Bell to discuss why, in an increasingly competitive global economy, it is vital that financial services are integrated into the U.S. international economic strategy.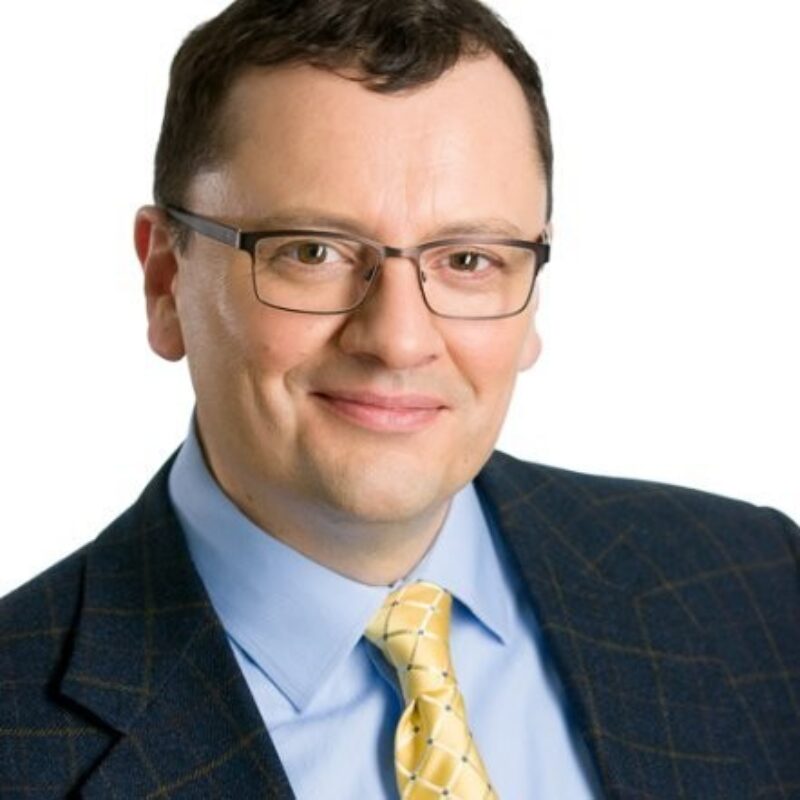 Moderated by Rudy Rodriguez, Vice President of Diversity and Inclusion at Ameriprise and Chair of SIFMA's Diversity & Inclusion Council, this far-reaching discussion with Penny Pennington of Edward Jones and Suzanne Shank of Siebert, Williams, Shank & Co. explores how these leaders model a culture of inclusion from the c-suite.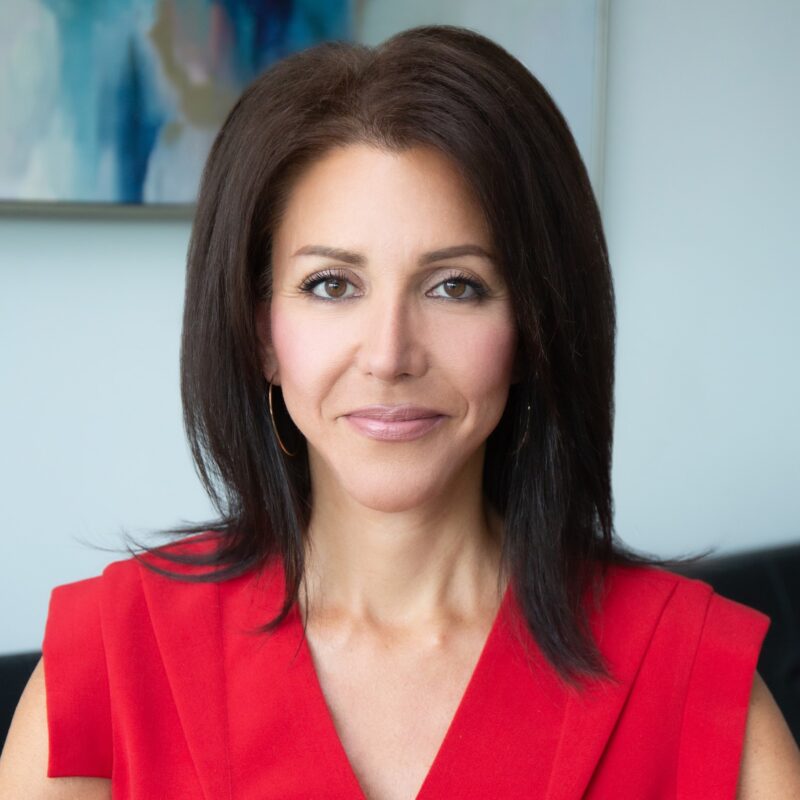 In this episode of our Wealth Management Leadership podcast series, SIFMA President & CEO Kenneth E. Bentsen, Jr. sits down with Primerica's PFS Investments CEO Estee Faranda for a discussion on reaching middle-income investors.