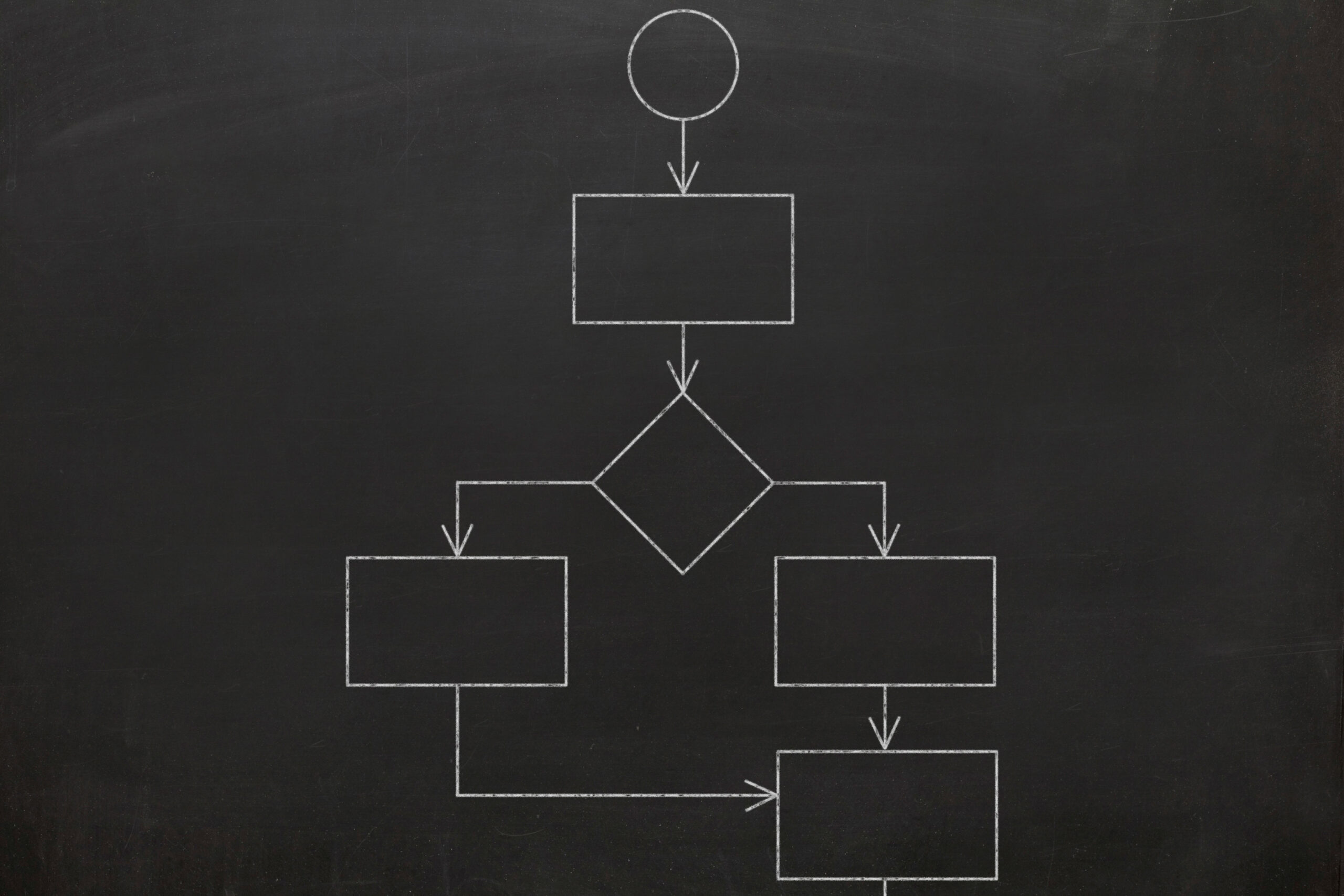 Industry-Wide Business Continuity Test
Overview
The industry-wide business continuity test is a critical exercise that highlights our industry's ability to operate through a significant emergency using backup sites, recovery facilities and backup communications capabilities across the industry. SIFMA urges all firms to participate in this important event.
The 2021 Industry Test was successfully completed on October 23.  The 2022 test will be held on Saturday, October 15.  We will release an overview report on the 2021 test shortly. Planning for next year's test will begin in Spring 2022.
2021 Schedule & Milestones
July 2021 – All Exchanges, Markets and Utilities identified, manner of participation and contact information provided
August 2021 – Registration opens for participants
September/October – Pre-Test period (dates to be posted as soon as available per each Exchange, Market or Utility)

Common pretest dates: 9/25/2021 (Primary) & 10/2/2021 (Secondary)

August 4, 2021, 4:00pm – 5:00pm EST – Exchange, Utility & Service Provider Project Team Call
September 7, 2021 – Industry Test Entities Provide Scripts to Registered Test Participants
September 8, 2021, 4:00pm – 5:00pm EST – First Industry Test Participants and Providers Coordination Call
September 22, 2021, 4:00pm – 5:00pm EST – Second Industry Test Participants and Providers Coordination Call
October 13, 2021, 4:00pm – 5:00pm EST – Final Industry Test Participants and Providers Coordination Call
October 16, 2021 – Final Instructions Distributed to All Participants
October 23, 2021, 9:00am – 1:00pm EST – SIFMA Industry Test
Components
Industry-wide tests follow a consistent format whereby firms submit test orders and transactions from their backup sites to markets and utilities.
The scope of participation for test entities is detailed in the Summary of Components document. The document is a spreadsheet which lists all participating test entities, those scope of their testing and what environment they are operating out of, points of contact for advance planning, and pretesting opportunities. This document is regularly updated over the summer and fall leading up to the test.
The test is supported by all major exchanges, markets and industry utilities.  The exercise involves test transactions for commercial paper, equities, options, futures, fixed income, settlement, payments, Treasury auctions and market data. On the same day, the Futures Industry Association (FIA) leads the futures test component, and the Investment Industry Association (IIROC) will also hold a test for Canadian market participants.
SIFMA compiles and discloses aggregate test results (but not individual performance).
Reg SCI and the SIFMA Industry Test
Regulation SCI requires that each SCI entity designate members and participants to take part in an annual business continuity and disaster recovery plan test, and SIFMA facilitates a coordinated testing program for the industry as part of our business continuity planning and disaster recovery work. Reg SCI entities completed their testing requirements in parallel with the SIFMA industry test.
This presentation outlines the difference between the two test programs and implications on how market participants approach this year's testing programs.
SIFMA and the Reg SCI entities have developed a shared test playbook for the 2021 Reg SCI test as they have in prior years. The playbook outlines a common approach to the test across test entities, including a schedule for test day, test scope, shared principles for test outlines, and test symbols. The 2021 playbook is available below:
2020 Test Results
The 2020 SIFMA Industry Test and Reg SCI testing were successfully completed on October 24, 2020. Participants in the SIFMA test included approximately 110 securities firms and 80 market organizations. During the test approximately 1,100 communications connections were establish between securities firms and banks and the exchanges, markets and utilities. Test transactions on these connections were successful 98% of the time. These results were generally comparable to prior tests. These results underscore the ability of the securities industry to operate through adverse conditions.
Archives
The Archives hold relevant documents from prior year's industry-wide tests.