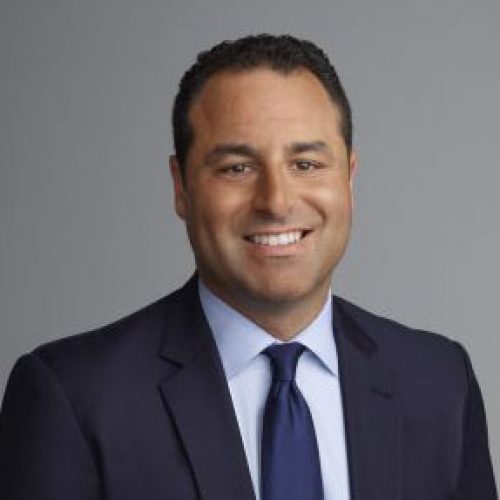 Vincent J. Lumia
Vincent J. Lumia is a Managing Director and Head of Field Management, with responsibility for the Firm's network of ~16K Financial Advisors across ~600 branches, including Private & International Wealth Management, Strategic Client Management and Business Development and Field Training. Vince most recently served as Head of Private Wealth Management, the division that serves ultra high net worth individuals, families and their foundations both in the US and abroad.  He was responsible for the Institutional Client Coverage group, which provides middle market institutions with research, sales coverage and execution capabilities across Equities and Fixed Income. He also ran Strategic Client Management, which oversees all cross-divisional business activities with a focus on identifying new business opportunities and providing clients with greater access to the broader capabilities of the firm.
Vince was previously Head of the Morgan Stanley Wealth Management Capital Markets business. He was responsible for sales, trading, content and risk management activities in the debt, equity and structured product markets.
Vince is a member of Morgan Stanley's Firm Management Committee and the Wealth Management Operating Committee.
Vince joined Morgan Stanley in 1999 as a Financial Advisor before moving to the Fixed Income Division in 2004, where he held several sales management positions. Prior to joining Morgan Stanley, he worked for Thomson Financial.  Vince currently serves as a member of the National Italian American Foundation Board of Directors and KABOOM! Board of Directors. Vince earned a B.S. from Fordham University.  He and his wife Michelle live in Cold Spring Harbor with their children Gianna, Madalena, Vincent and Marco.