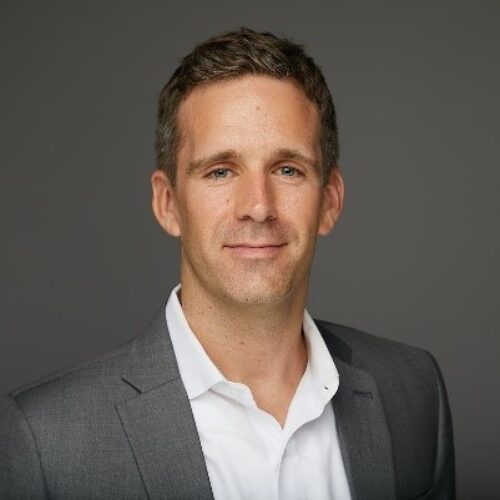 Victor O'Laughlen
 Victor O'Laughlen is the Digital Business Leader for the Clearance and Collateral Management (CCM) group and is responsible for delivering the digital strategy that supports Government Securities Services (GSS)'s Fed-eligible securities clearance, U.S. Tri-party Repo and Global Collateral Management products and services.
Mr. O'Laughlen sits on Clearance & Collateral Management's executive committee and BNY Mellon's Digital Council.
Prior to joining BNY Mellon, Victor spent 4 years in various management consulting roles within financial services.
Mr. O'Laughlen holds a Bachelor of Business Administration of Finance and Computer Information Systems from James Madison University, and an MBA in Investment Management from Fordham University.