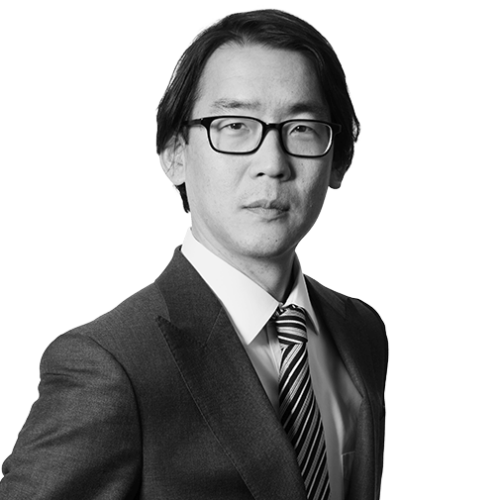 Victor L. Hou
Victor L. Hou's practice focuses on litigation, including government enforcement work, white-collar criminal defense, securities litigation, corporate governance, and general commercial litigation.
He has represented numerous financial institutions and multinational corporations in securities, antitrust and other complex litigation, as well as in criminal and regulatory matters involving the Department of Justice, the Securities and Exchange Commission, the Financial Industry Regulatory Authority and state attorney general's offices. Victor regularly conducts internal investigations involving allegations of violations of the Foreign Corrupt Practices Act, financial and accounting fraud, and insider trading. He has also advised boards of directors on corporate governance.
Victor joined the firm in 2007 and became a partner in 2010. From June 2001 until July 2007, he worked as an Assistant U.S. Attorney for the Southern District of New York. As a prosecutor, Victor investigated and prosecuted numerous federal offenses, including racketeering, terrorism, murder, securities fraud, money laundering, mail fraud, wire fraud and international narcotics trafficking. He worked on several high-profile prosecutions, has tried over a dozen jury trials and has briefed and argued numerous appeals before the U.S. Court of Appeals for the Second Circuit Court of Appeals. Prior to government service, Victor was a litigation associate at another major law firm.