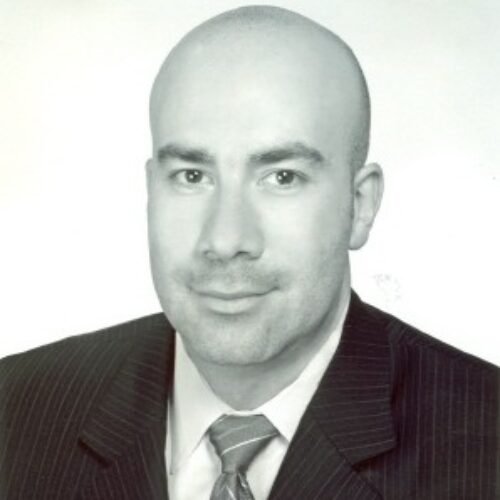 Vic Chakrian
Vic Chakrian is a Senior Vice President and head of the Financial Market Infrastructure Function (FMIF) within the Supervision Group at the Federal Reserve Bank of New York. The FMIF is responsible for supervising designated financial market utilities (DFMUs) in the Second District.  FMIF also coordinates, oversees and conducts supervisory work for critical market infrastructures undergoing complex, multi-year, structural transformations.
Mr. Chakrian joined the Bank in September 2004 as a responsibility manager in Central Bank and International Account Services within the Markets Group.  Over the next seven years, Mr. Chakrian held a variety of positions with increasing responsibility including establishing a split operations site in Richmond, Virginia.  He was appointed an Officer of the Bank in July 2007 and Assistant Vice President in December 2009.
Mr. Chakrian transferred to FMIF in the Supervision Group in October 2011 to lead tri-party repo market infrastructure reform.  In January 2014, Mr. Chakrian was appointed Vice President and later in 2014 assumed responsibility as the department head of the securities clearance and settlement department.  Prior to joining the Bank, Mr. Chakrian was a Vice President of asset liability management at Brown Brothers Harriman & Co.
Mr. Chakrian holds a Bachelor of Science in Economics and a Master of Business Administration in Financial Services from the Peter Tobin College of Business at St. John's University.