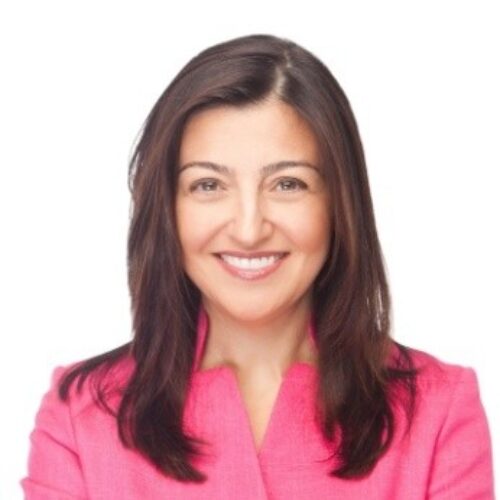 Ulku Rowe
Ulku Rowe is the Technical Director of Financial Services at Google Cloud.  At the forefront of Google's cloud and machine learning capabilities, she enables the financial services industry to take advantage of Google's technology to fuel their digital transformation.
Before joining Google, Ulku was a Managing Director of Technology at J.P. Morgan Chase and Bank of America. During her financial services career, she built technology platforms for trading & analytics, middle & back-office, risk management, and finance. Driving business transformation through technical innovation and leadership has always been her focus.
Ulku received her MS degree in Computer Science from University of Illinois at Urbana-Champaign, and her BS degree in Computer Engineering from Bogazici University in Istanbul.
She serves on the Board of Directors of the Fulbright Association.