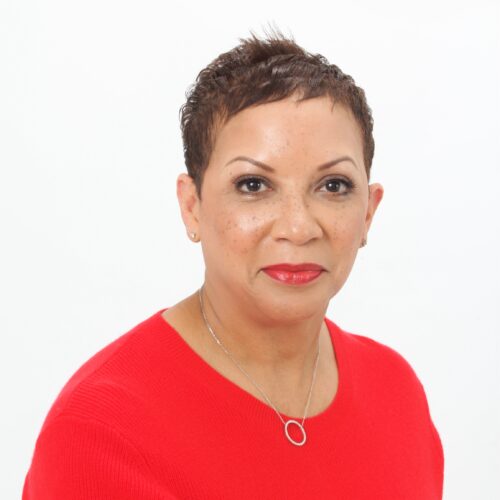 Tonia Bottoms
Tonia Bottoms is a Managing Director and Senior Managing Counsel for Pershing, a BNY Mellon company, in the Legal Department. Tonia specializes in the areas of retirement plans and financial products. In this role, she provides advice and guidance regarding the compliance and oversight of retirement and education savings products, including traditional and Roth individual retirement accounts (IRAs), savings incentive match plan for employees (SIMPLE) IRAs, simplified employee pension plan (SEP) IRAs, qualified retirement plans and 529 college savings plans. She advises all aspects of Pershing's retirement business which spans individual and plan markets.
Prior to joining Pershing in May 2010, Tonia was a director and senior counsel at Bank of America Merrill Lynch. She was previously a vice president and assistant general counsel for Prudential Securities Incorporated. Ms. Bottoms also worked as an assistant district attorney for the Kings County District Attorney's Office.
Tonia is a member of the Global Governance Committee of IMPACT, a global resource for BNY Mellon and its employees, with a specific emphasis on the recruitment, retention, professional development and advancement of multicultural employees. Previously, she was the co-chair for the Jersey City chapter of the firm's Women's Initiative Network.
Tonia is a member of the Securities Industry and Financial Markets Association's Retirement and Education Savings Committee, and currently serves as it's co-chair, the Insured Retirement Institute, and SPARK's Government Relations Committee. She earned a Bachelor of Science degree in Finance and a Juris Doctorate degree from the University of Maryland.