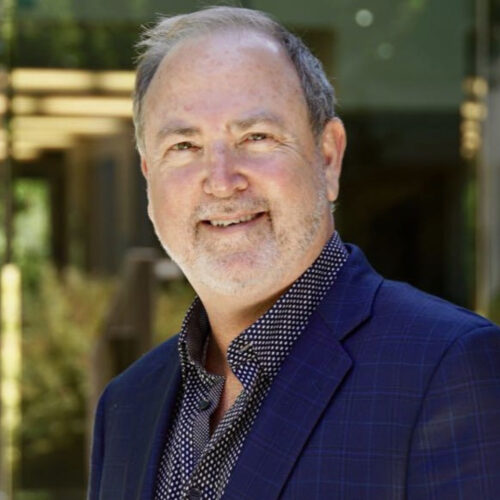 Tom Patterson
Tom Patterson is the Managing Director for Emerging Technology Security at Accenture, where he drives advancements in artificial intelligence, 5G communications, quantum encryption, metaverse, and space-based security across the globe.  An acclaimed security expert with three decades of experience across all facets of security, Tom is a published author and keynote speaker providing compelling insight into cybersecurity issues of the day, with a view into a more secure tomorrow.  Previously, Tom led efforts with the White House to develop a national 'moonshot' toward the defense of the country by the end of this decade. Additionally, he focused on extending trust and security to hundreds of global stakeholders including governments and critical infrastructure companies to protect national borders, transact trillions dollars, deliver energy to millions, secure global air transit, and provide healthcare to entire populations.
Tom has served on several public company boards, and advised the FBI, Secret Service, and White House on security issues. Tom also has been appointed to the President's National Security Telecommunications Advisory Committee's (NSTAC) Cyber Moonshot Subcommittee co-lead.
Earlier, Tom has run security services for Deloitte in EMEA, and was IBM's Chief eCommerce Strategist. Tom has worked on security for the launch of a nuclear aircraft carrier and space shuttle as well as with the U.S. Government and businesses around the world. The author of Mapping Security, Tom is a frequent guest security expert on TV including CNBC, Fox and CNN, blogs regularly on Twitter @TomTalks, and speaks frequently at TEDx, DoJ, DoD, SIFMA, WEF, Davos, Financial Times, and many other high-level government and industry events around the world.