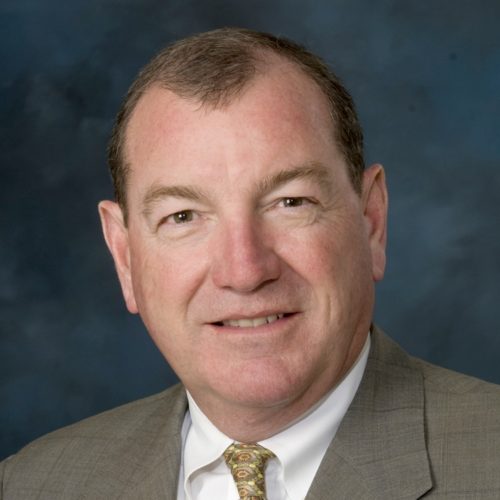 Thomas M. McDonald
Thomas M. McDonald is President & CEO of McDonald Partners, LLC, a dually registered Broker Dealer and Investment Advisory.  The firm is headquartered in Cleveland, Ohio.  Additionally, the firm has offices in Ann Arbor, Toledo, Chicago, and Boyne City, Michigan.  McDonald Partners was founded by Mr. McDonald in 2006.
Mr. McDonald has been in the financial services industry for over 40 years and has been actively involved in SIFMA and its predecessor organization for over 20 years.  Mr. McDonald currently serves on the Private Client Services and Small Firms Committees of SIFMA  Mr. McDonald served as Chairman of District 8 of the Financial Industry Regulatory Authority in 2003.
Mr. McDonald graduated from The University of Tennessee with BS in Management and Psychology in 1969.