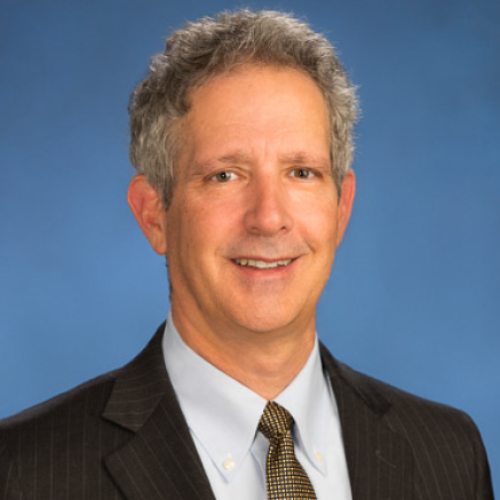 Thomas J. Favia
Thomas manages the Regulatory Reporting department within Controllers, which is responsible for ensuring that the firm's US broker-dealers and futures commission merchants are compliant with  Securities and Exchange Commission (SEC) and Commodity Futures Trading Commission (CFTC) financial regulations. He is co-chair of the US Client Asset Steering Committee, which reviews all new business activities that involve the use of collateral and assesses their potential impact to the safeguarding of customer assets and the firm's compliance with SEC and CFTC regulations.
Prior to joining the firm, Thomas worked at Credit Suisse First Boston as well as Salomon Brothers Inc., where he managed their external and regulatory reporting for their respective US broker-dealers. Before
that, he was an audit senior at Pricewaterhouse, where he planned and
supervised audit and consulting engagements across banking, transportation, manufacturing, consumer products and notfor-profit clients.
Thomas is the chair of the SIFMA Capital Committee, an industry-wide committee that works with the SEC, CFTC, Financial Industry Regulatory Authority, CME Group Inc. and National Futures  Association to address current US regulatory issues. He is also a member of American Institute of Certified Public Accountants.
Thomas earned a BS in Accounting from New York University in 1981, an MBA from the Executive MBA Program at New York University Stern School of Business. He is a certified public accountant. He is a Certified Public Accountant.