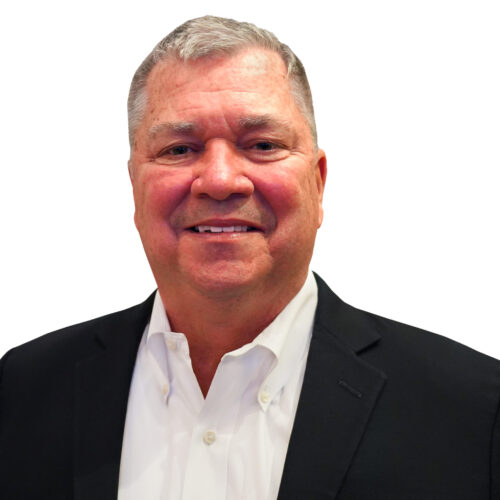 Thomas F. Price
Mr. Price manages the group's day-to-day operations and oversees the services it provides to member institutions. The group is focused on major industry regulatory and legislative issues such as risk mitigation, infrastructure, business resiliency and operating efficiencies. In this role, Mr. Price has built SIFMA's cybersecurity programs, including industry exercises like the Quantum Dawn Series. He has also played a significant role in industry projects like Bulk Transfer, Consolidated Audit Trail, and Industry Test.
During his career at SIFMA, Mr. Price has held several member-facing leadership positions. He was a key leader in the development of the Legal Entity Identifier (LEI) and co-chaired the Industry Initiative to Shorten the Settlement to T+2 in 2017. Formerly, Mr. Price was the Vice President and Director of Membership and Recruitment where he was responsible for managing SIFMA's member recruitment and retention, as well as the organization's regulatory and legislative conferences and roundtables. Mr. Price has also served in many managerial functions at SIFMA since 2000, including staff advisor to the Institutional Brokerage Committee, the CFO Roundtable, and CEO Roundtables. He also integrated and ran SIFMA's conference business during the merger of the SIA and BMA, where he was instrumental in integrating that business into a single unit.
Prior to joining SIFMA, Mr. Price worked in the regulatory and legal group at the American Stock Exchange, where he advised issuers on exchange rules and regulations and public disclosure matters. As a 30-year Wall Street veteran with broad experience in retail brokerage, portfolio management, exchange trading, regulation and operations, Mr. Price also served as a liaison between the Exchange's listed companies and the trading floor. Prior to his time at the Exchange, Mr. Price was the Trust Investment Officer at Trust Company of New Jersey, where he was responsible for portfolio management and head of equity research. He was also a member of the Bank's Trust Investment Committee which managed a $1.5 billion portfolio. Mr. Price has also held positions at Cowen & Company and Tucker Anthony, Inc. as a retail broker managing individual and small institutional accounts.
Mr. Price earned his M.B.A. with a concentration in finance from Farleigh Dickinson University and is a member of the Depository Trust Company's Operations Advisory Council and CFTC's TAC Cyber Security Subcommittee.
Committees