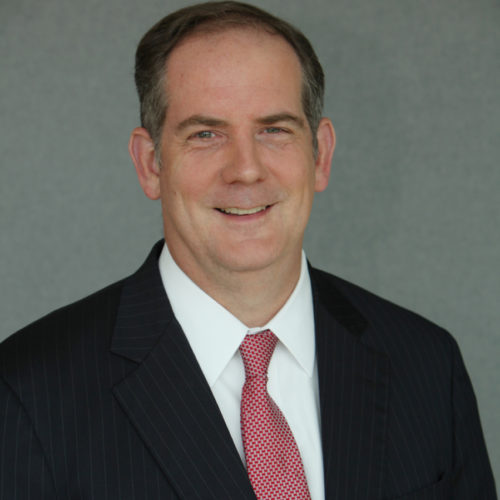 Theodore R. Lazo
Mr. Lazo is Managing Director, Associate General Counsel, Equities at SIFMA. In this role, Mr. Lazo heads SIFMA's equities activities, monitoring the impact of, and facilitating industry input on, equity trading and market structure issues. He is the SIFMA staff advisor to the Equity Markets & Trading and Institutional Brokerage Committees.
Prior to joining SIFMA, Mr. Lazo was General Counsel of NYSE Regulation. In that role, he managed all of the legal activities of NYSE Regulation, provided legal counsel on significant regulatory initiatives and proposed rule changes, and provided regulatory and market structure guidance to senior management of NYSE Euronext.
Before joining NYSE Euronext, Mr. Lazo spent more than five years as an attorney in the Securities Industry and Capital Markets Regulation practice of the law firm Morgan, Lewis & Bockius LLP. At Morgan Lewis, Mr. Lazo counseled securities exchanges, market centers and broker-dealers on a broad array of legal and regulatory matters, including Regulation NMS, sponsored access, short sales, Regulation ATS and ETF trading.
From 1997 to 2004, Mr. Lazo worked in the SEC's Division of Trading and Markets, where he supervised equities and options exchange rule filing approvals and was involved in a number of SEC rulemaking initiatives.