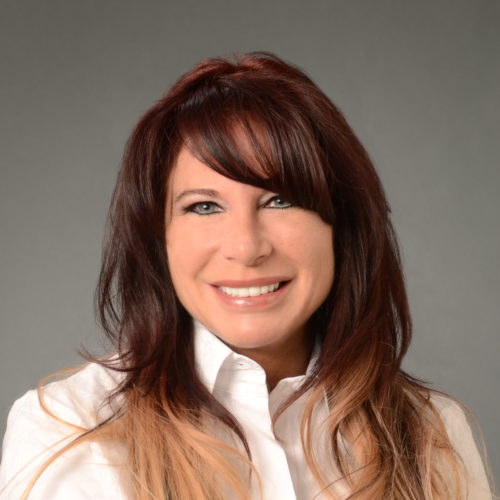 Suzy Auletta
As Senior Vice President and Chief Compliance Officer, Suzy Auletta leads Raymond James' Private Client Group Compliance, and is responsible for a myriad of retail brokerage compliance functions. Prior to joining Raymond James last month, Ms. Auletta was an Executive Vice President at LPL Financial within the Compliance, Legal and Risk organization. During her four-year tenure at LPL, she held a variety of senior roles including Chief Compliance Officer and Head of Fraud Risk, Surveillance and Investigations.
Ms. Auletta has over 30 years of securities industry experience. Prior to joining LPL, she was a Managing Director in Global Wealth Investment Management Compliance at Bank of America Merrill Lynch, where she managed compliance functions including branch exams, surveillance, regulatory exam management, and vendor compliance.
In earlier roles, Ms. Auletta served as Chief Compliance Officer and Regulatory Counsel for an NYSE specialist firm, and as an attorney in a boutique law firm specializing in regulatory litigation. She began her career as an enforcement attorney at the American Stock Exchange, where she remained for over 11 years, ultimately serving as Chief Counsel.
Ms. Auletta earned a Bachelor of Arts in psychology and sociology from SUNY Albany and a JD from Brooklyn Law School.