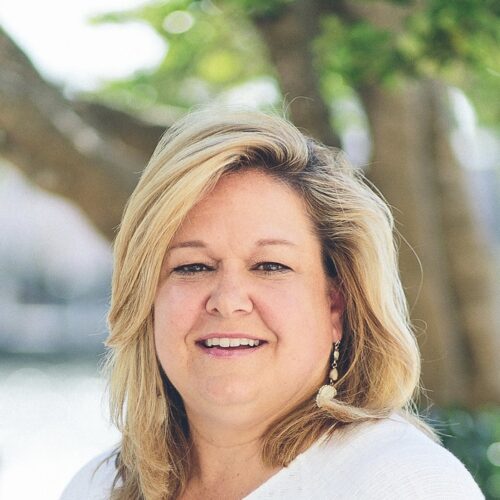 Suzanne Elovic
Suzanne Elovic joined UBS in 2013 and is a Managing Director and the Head of Americas Regulatory Compliance for UBS.  She oversees regulatory matters relating to the Firm's wealth management and investment banking businesses including inquiries, exams and enforcement matters, and regularly engages with the FRBNY, OCC, SEC, FINRA, CFTC, NFA and other regulators.
From 1999 through 2011, Ms. Elovic held various roles in the Enforcement Department of FINRA (and its predecessor NYSE Regulation, Inc.), including serving as Chief Counsel from 2008-2011.  In that position, Ms. Elovic supervised hundreds of Enforcement investigations and played a key role in setting FINRA Enforcement policy.
Ms. Elovic began her career in the New York County District Attorney's Office under the Honorable Robert Morgenthau where she specialized in white-collar criminal matters.
Ms. Elovic received her J.D. from the Benjamin N. Cardozo School of Law and her B.A. from Brandeis University.