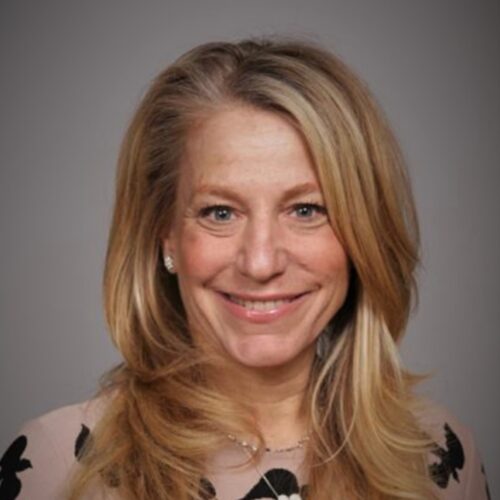 Susan F. Axelrod
Chief Supervisory Officer for Merrill Lynch Wealth Management. Susan oversees supervisory risk culture, driving shared accountability for end-to-end supervision at all levels of leadership.
Susan was Executive Vice President of Regulatory Operations at FINRA where she oversaw the Office of Fraud Detection and Market Intelligence and Member Regulation.
Previously, Susan was the FINRA Executive Vice President and head of Member Regulation—Sales Practice, with responsibility for ongoing surveillance and examinations, both routine and investigative, of FINRA-regulated securities firms. She moved into that role from Senior Vice President and Deputy of Regulatory Operations, where her responsibilities included assisting in the oversight of the Market Regulation, Enforcement and Member Regulation functions at FINRA.
In 2007 Susan was Chief of Staff to the CEO of NYSE Regulation for three years. Her responsibilities included overseeing operations on a day-to-day basis and acting as a liaison with various business areas including finance, human resources, government relations and communications.
Susan joined the NYSE in 1989 as a Staff Attorney in the division of enforcement and became an Enforcement Director in 1997. She received her J.D. from the Hofstra University School of Law in 1989 and her B.A. from Emory University in 1986.
Susan is also a member of the board for Volunteers of America for the Greater New York Area. She is married with two children and resides in New York City.