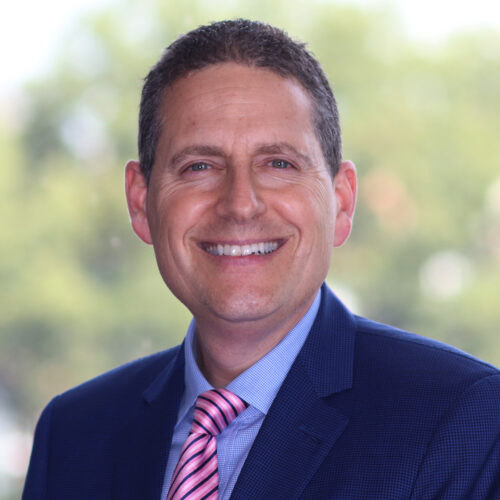 Steven M. Samuels
Steve leads Field Engagement and Advisor Recognition for Merrill Lynch Wealth Management.  In this role he works closely with our complementary lines of business across the enterprise on the coordination, communication and delivery of our client-focused strategy. Steve currently serves as the liaison to the FA Advisory Council to Management (ACTM), the Advisor Growth Network (AGN), and the Market Executive Strategy Council (MESC) and is on the executive committee of the Private Client Services Group for the Securities Industry and Financial Markets Association (SIFMA).
Prior to this role, Steve was responsible for Advisor and field communications activities across Merrill Lynch Wealth Management, and the Private Banking & Investment Group.
Steve also served as the Head of Client Solutions and Practice Management for US Wealth Management and as the Global Head of Practice Management.
Steve has an M.B.A. degree from New York University (Stern School of Business) and currently serves on the Dean's Advisory Board of the State University of New York at Albany Business School where he attended for his undergraduate degree. Steve and his wife Judy are proud parents of three children, Max, Rachel and Zoe.