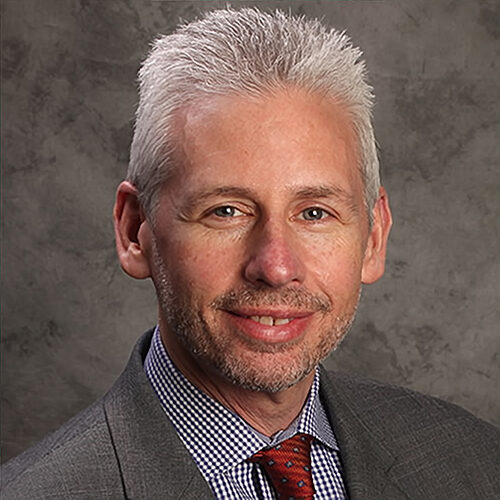 Stephen R. Bard
Stephen R. Bard is a Senior Vice President and Compliance Senior Director of Social Media and Communications Compliance for Wells Fargo's Wealth and Investment Management division. He leads the oversight of the Firm's communication policies and procedures for their multiple broker dealer/ investment advisor dual registrants, banking, lending and trust; separate registered investment advisor, and clearing services. With over 25 year's industry experience, he is responsible for managing the development and implementation of a risk-based compliance program to meet federal and state regulatory requirements. His team annually reviews 70,000 pieces of communications including digital marketing submissions from social media, mobile and e-communications.
He currently chairs the FINRA's Public Communications Committee; was a member of their Social Media taskforce, and participated in their BrokerCheck hyperlink working group.
In addition to communication related issues, he provides guidance on registered representative access permissions, e-tools, telemarketing, privacy, and books and records requirements.
Stephen's office is located in St Louis, MO.