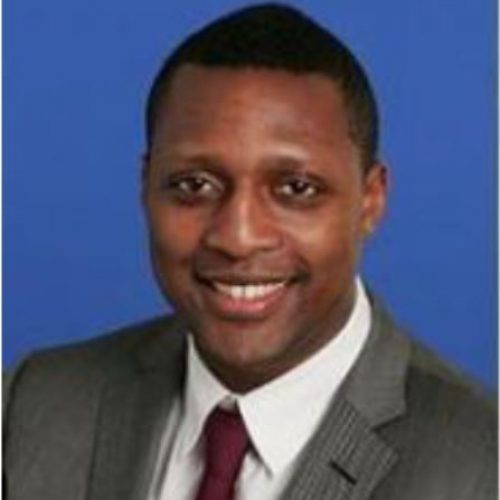 Steven Morgan
Steven Morgan previously was Global Co-Head Markets/Operations /Operations Technology named in February 2021. Previously named Global Head of Securities Settlements Operations & Technology in January 2017. In April 2017, Steve also assumed responsibility for Operations Client and Control Technology. Prior to this role Steven held roles as the head of Prime Finance Operations in April [2016 – 2017] and Co-Head of Capital Markets Operations Middle Office [2014 – 2017]. Steven's Operations responsibilities include clearing Equities and Fixed Income trades for the Capital Markets and Prime businesses. Steven and his technology team work very closely with Operations to improve their user experience, executing innovative ideas for automation, driving towards excellent client service, metrics, transparency, communication and controls. Steve also partners closely with Sales, Trading, Clients, Regulators, Fin Tech / start-up firms, vendors and service providers.
Steve joined Citi in February 2009 as Global Head of Equity Capital Markets Middle Office. He was responsible for the design and implementation of an enhanced control & governance framework, in addition to creating efficiency, partnering closely with Technology to increase scale. Now based in his native London, Steve spent 3 years working in New York between 2011 & 2014. Prior to joining Citi, he worked at Lehman Brothers, Credit Suisse and The Bank of England performing a variety of Operations roles, specializing in Equity Derivatives and Cash Securities post trade.
Steven is an avid support for diversity and a mentor for Caliber and the Prometheus program. Steven has previously served on AFME O&T Steering Committee, SIFMA O&T Steering Committee and Omgeo US Advisory board. He also served on two Career Ready boards for education and is actively involved with a number of charitable foundations that focus on providing guidance and opportunities to disadvantaged children in London's urban areas.