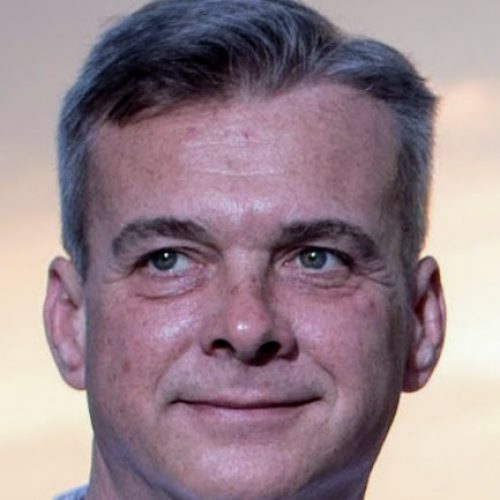 Steve Emmerson
Tullett Prebon is part of the newly formed TP ICAP, a FTSE 250 company that is a global firm of professional intermediaries that play a pivotal role in the world's financial, energy and commodities markets. We provide market intelligence, trade execution solutions and advanced analytics.
Steve set up the ILS & Insurance desk in September 2008 to develop new trading lines with ILS clients, and has now executed secondary market trades with over 50 counterparties throughout the world. Such clients are typically based in Europe, Bermuda and the USA and comprise dedicated ILS Funds, Multi-Strategy Hedge Funds, Reinsurance Company Funds, Multi Asset Managers, Pension Funds and Investment Banks. In addition to secondary trading, Tullett Prebon have recently launched its Insurance Linked Notes Platform www.insurancelinkednotes.com
Prior to joining Tullett Prebon, Steve was a main board Director of HSBC Insurance Brokers Ltd, with responsibility for Business Development. Prior to HSBC, Steve worked for Minet Ltd, a global insurance broker that was acquired by Aon in 1997. He started his career in 1983 with Thomas Miller, a leading independent insurance and reinsurance broker headquartered in London.