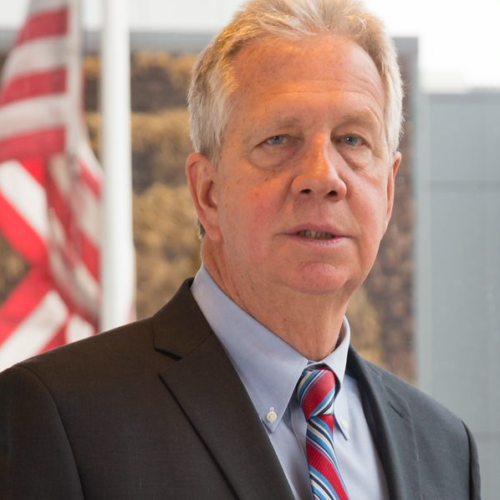 Stephen J. Shine
Stephen Shine is a Principal at Bressler, Amery & Ross and a member of the firm's Financial Institutions practice area. As a leading securities regulatory and financial crimes attorney, his practice focuses on the financial services industry, and he has decades of experience handling securities regulatory matters with special expertise in financial crimes and anti-money laundering.
Recognized as an industry leader, Stephen coordinated Wall Street's fight against terrorist financing, money laundering and compliance with Patriot Act and related regulations. He is a founding co-chair of the Securities Industry and Financial Markets Association (SIFMA) Anti-Money Laundering Committee for which he was a recipient of the SIFMA Distinguished Leadership Award. In addition, he has conducted training sessions for securities regulators and self-regulatory organizations in the United States and regulators and law enforcement agencies in China, Russia, and the United Kingdom.
Prior to joining Bressler, Stephen served as Chief Regulatory Counsel for a major financial firm for 16 years.