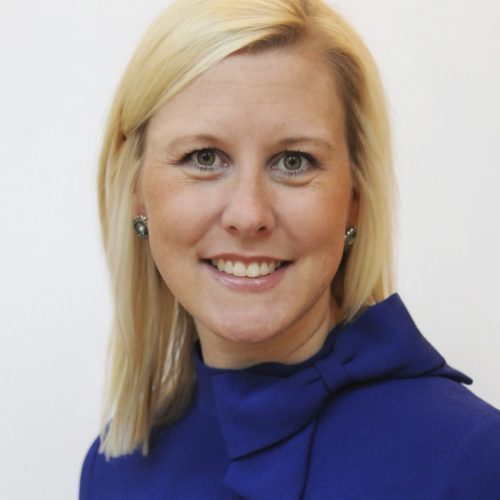 Stephanie Hutchison
Edward Jones Principal and Financial Advisor Stephanie Hutchison partners with individual investors and small business owners in Kansas City, offering tailored investment solutions to help them reach their long-term goals. Since 2018, she has also served as a Regional Leader. In this role, Stephanie provides guidance and fosters the growth and leadership development of more than 50 branch teams located throughout Kansas City. She was named an Edward Jones Principal in 2020.
Stephanie began her career as an Edward Jones Financial Advisor in 2008, shortly after graduating from the University of Missouri – Columbia with a Bachelor's Degree in Business Administration in Management.
Stephanie enjoys traveling, outdoor activities, and spending time making memories with her husband, Mike, and two children, Sloan and Grant.